The Union of Students in Ireland (USI) will boycott former presidential candidate Peter Casey's new radio show on Newstalk due to previous comments he made about the Travelling community.
USI President Síona Cahill was invited to speak on the show next week but has indicated that she will not be participating.
In the press statement, Cahill said that USI would "not be giving platform to the Peter Casey show by participating as a guest".
ADVERTISEMENT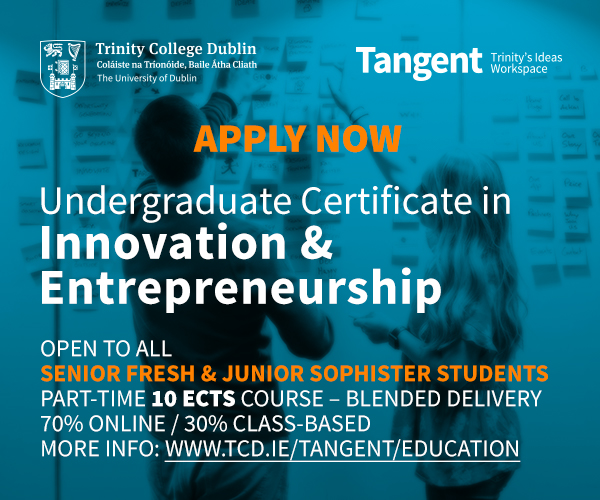 "The USI does not condone racism or discrimination. We took a strong stance against Peter Casey's racist comments during the presidential election season and will continue to express solidarity with Traveller students at Third Level. Equality is a core value for the USI, as is respect for ethnic minorities, including the Travelling community", she said.
USI officers have for many years featured on Newstalk's radio shows to speak about issues affecting students.
During his election campaign, Casey came under fire for comments about Irish Travellers. Speaking on the Irish Independent's Floating Voter podcast, he said that Travellers are "basically people camping in someone else's land" and that they are "not paying their fair share of taxes in society". His comments were met with calls for him to withdraw from the race. After suspending his campaign for a weekend, he announced he would stay in the race, finishing in second place after Michael D Higgins.
After his failed bid for president, Newstalk offered Casey a radio show. Casey is an Irish entrepreneur who became known for being an investor on popular RTE show Dragon's Den.