The Union of Students in Ireland (USI) has launched a campaign to reinstate grants for student teachers to attend the Gaeltacht.
The national union, along with Conradh na Gaeilge, will stage a protest against the absence of Gaeltacht grants outside Leinster House tomorrow at 1pm.
The Gaeltacht fee is currently €750 per student, per visit, and does not include travel and living costs. The Gaeltacht grant was cut in 2012 and would cost €2 million per year to reinstate it.
ADVERTISEMENT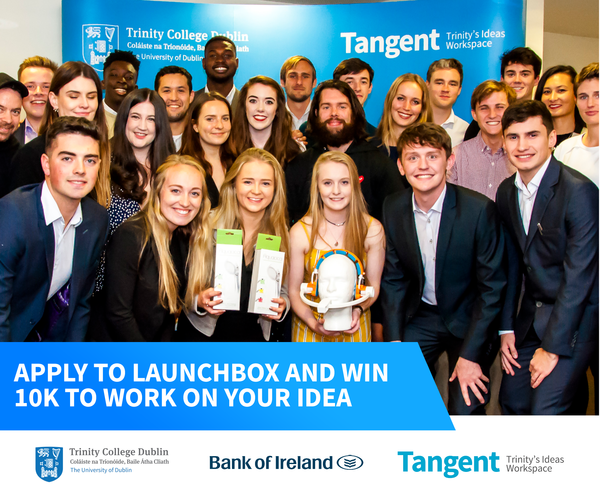 Students also face missing out on their own paid jobs to attend the Gaeltacht as part of their studies. Student teachers are required to spend two months in the Gaeltacht to ensure their level of Irish.
In a press statement, USI President Síona Cahill said that the fee is "a huge burden". "This takes our students out of their own jobs for a long portion of the Summer, a time when most students save for the academic year ahead", she said.
USI's Vice-President for the Irish Language, Aoife Deasy, said in a press statement: "The full cost of providing for 1,200 trainee teachers' Gaeltacht courses would be €2 million a year. There is a crisis regarding the lack of Irish teachers and the lack of teachers with fluent Irish. Irish cannot be taught if the teachers cannot speak it themselves. Students want to learn the language, but there is a need for support."
In a press statement, General Secretary of Conradh na Gaeilge Julian de Spáinn said that "the Government has no excuse for not providing for trainee teachers' Gaeltacht fees, as was the case before the economic downturn".
Ireland is currently experiencing a teacher shortage in subject areas such as physics, home economics and Irish. Cahill, in a press statement, condemned the Minister for Education, Joe McHugh, saying he "seriously underestimated the number of expected retiring teachers this year by 2 thirds".