On Friday, when candidates were announced for this year's Trinity College Dublin Students' Union (TCDSU) elections, union officers likely breathed a sigh of relief after learning that – finally – more women than men had signed up to contest the six sabbatical positions.
It's a problem that has plagued TCDSU for years: despite the high number of women getting involved as class representatives and conveners, every year, come January, few of them put their names forward as candidates.
The glaring absence of any female candidates, for the presidential race in particular, was a continual embarrassment to the union, which, for the most part, is one of the more progressive students' unions in the country.
ADVERTISEMENT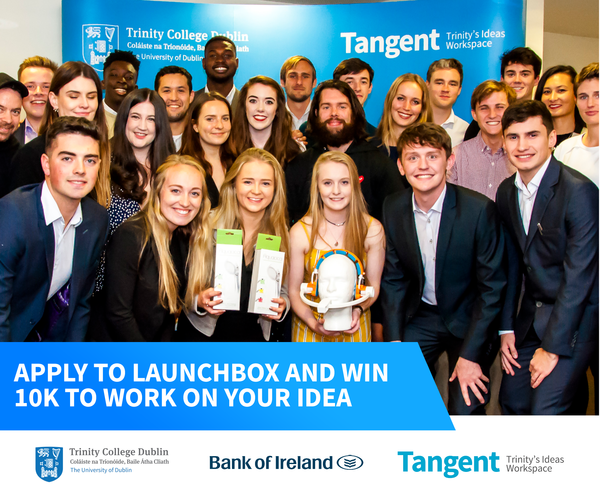 But this announcement, while cause for celebration, is not the outcome of any major TCDSU initiative this year. Efforts to encourage women and other hesitant students to run for election were less visible this year compared to previous years – though it was a smart move to hold events near the start of the term.
Rumours had swirled of the surge in women running early on, and the union's apparent confidence that this year would buck the trend proved well founded when six out of ten candidates turned out to be female.
It should go without saying that this does not necessarily mark an end to the lack of representation of women and other minorities in the union's most senior positions. Four years ago, after Lynn Ruane, the union's first female presidential candidate in years, broke through the glass ceiling by winning with the odds stacked against her, TCDSU grew complacent.
This Editorial Board has written in the past that the problems getting women to run are not intractable. But the approach needs to be a long-term one. No-one decides to run for election overnight: the dedicated first and second years of now, if they're properly guided and end up staying involved, will be the candidates in years to come.
In some senses, boiling it down to a pipeline problem may seem like an oversimplification, but even the most elaborate campaigns cannot match the power of early mentorship and encouragement.