Trinity has plans to spend €860,000 on a refurbishment of the Rubrics and the Chief Steward's House as part of a range of works on the College's historic accommodation buildings.
The oldest building on campus, dating back to 1699, the Rubrics will be renovated "for residential and support uses", according to a public tender seeking a design team. The Chief Steward's House, located behind the Chapel, will also be converted to provide studio apartments and research accommodation for Fellows Emeriti.
The design team will include groups responsible for project management as well as quantity surveying, to control the cost of the refurbishment. In the public tender, the College estimated that the contract would be completed in 2022.
ADVERTISEMENT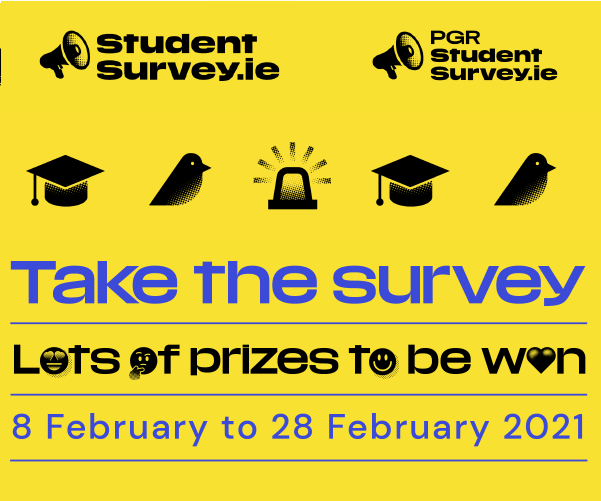 In an email statement to The University Times, the College Bursar, Veronica Campbell, said: "We are exploring the possibility of much needed refurbishment of the Rubrics and Chief Steward's House, as referred to in the Estates Strategy that was approved by Board last September."
She went on: "The overall ambition of the project is to improve staff residential accommodation, enhance research space for Fellows emeriti and take care of these two special buildings. The overall business plan, timelines and logistics have not yet been finalised but are currently being developed."
The Rubrics provided accommodation for at least 18 students until the summer of 2017, when they were taken out of service. The action was taken "pending a decision on the renovation of the building", Anthony Dempsey, Trinity's Head of Accommodation, said at the time. Though seven staff members remained in the building, no students have resided there for the last two years. Some rooms are now being used by the Student Counselling Service.
Dempsey previously told The University Times that "the future renovation of the Rubrics will be considered in the context of wider campus planning". He acknowledged that the rising cost of on-campus accommodation would be used to finance the refurbishment of college accommodation and campus buildings, including the addition of new boilers and lifts.
Costing just under €5,000 in 2016, the accommodation is significantly cheaper than some of the other areas on campus. The building, which stretches across the square, is made up of Houses 22 to 26.
As student numbers and Dublin rental costs rise, Trinity has been under pressure to provide more accommodation. The College recently announced that alongside the new Business School, old houses belonging to Trinity on Pearse St would be redeveloped into student and staff accommodation.
Printing House Square, Trinity's new purpose-built accommodation on the site of the old Oisín House, will be completed in the summer.