Five members of Dublin University Football Club's (DUFC) squad have been called up to play as part of Ireland's under-20 Six Nations squad.
Rob Russell, Liam Turner, Ryan Baird, Thomas Clarkson and Giuseppe Coyne will join the squad after last year's disappointing results for Ireland in the under-20 Six Nations.
Clontarf's David Hawkshaw will captain the under-20's squad, which includes three players who have played senior provincial rugby. Trinity rivals UCD saw four players chosen for the squad.
ADVERTISEMENT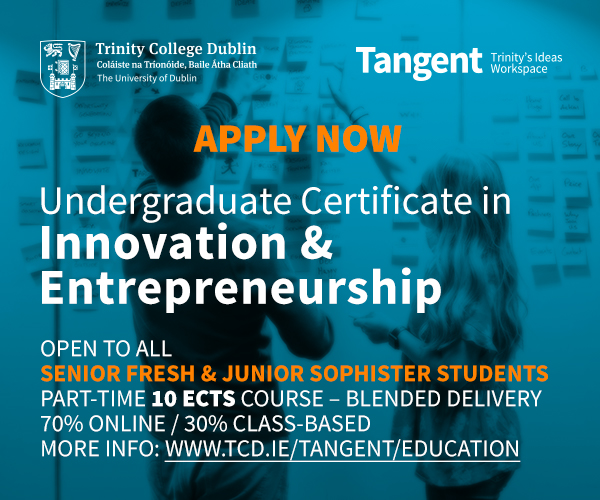 Speaking at the official announcement of the squad, MacNamara said: "There's a lot of talent in the playing group, and we're looking forward to seeing these young men run out in the green jersey over the coming weeks."
In an email statement to The University Times, Giuseppe Coyne said: "I am delighted to have been selected to represent the Ireland Under 20s. Trinity Rugby has really helped me to achieve this goal and it's especially exciting that four of my club team mates have also made the squad."
Ireland will take on England in their first game of the competition on February 1st. The match will take place in the Irish Independent Park at 7.15pm. Following this, they will take on Scotland in Netherdale on February 8th.
The under-20 Six Nations will take place on the same weekends as the men's and women's senior Six Nations fixtures. Last year's title went to France, with England taking the runner-up spot.
DUFC have been on form this season in the Ulster Bank League. Despite a number of changes in their line-up compared to last season, they are currently in 5th place. Tomorrow, the team will take on Lansdowne in the Aviva Stadium 2.30pm.