Several high-profile activists and human-rights campaigners – including Shakira Martin, the President of the UK's National Union of Students (NUS) – have signed an open letter demanding that Westminster intervene in Northern Ireland and legislate for marriage equality.
The letter says that same-sex couples in Northern Ireland, who do not have access to same-sex marriage, "are experiencing blatant discrimination".
The letter was published in yesterday's Evening Standard.
ADVERTISEMENT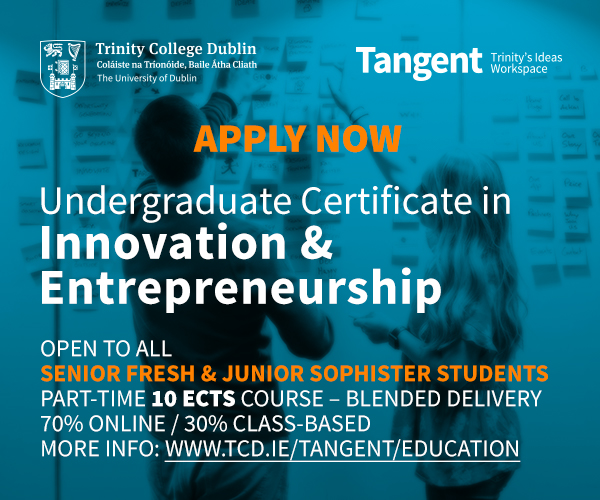 Northern Ireland's power-sharing government, which collapsed on January 9th, 2017 – two years ago yesterday – cannot currently legislate for marriage equality, and the letter echoes the calls of the Northern Ireland Love Equality campaign for the UK government to extend the legislation around same-sex equality to Northern Ireland.
Given the circumstances, the letter says, "the only legislature currently able to address this inequality is the one at Westminster".
"The Stormont Assembly can then legislate on the matter in its own right when it returns."
In addition to Martin, the letter is signed by Kate Allen, the Director of Amnesty International UK; Ruth Hunt, the Chief Executive of LGBT rights group Stonewall; and Frances O'Grady, the General Secretary of the Trades Union Congress.
Before the suspension of the Stormont government – which split in sour circumstances after a row between Sinn Féin and the Democratic Unionist Party (DUP) – five motions had been brought forward to the assembly on same-sex marriage.
Under the petition of concern mechanism, the DUP in 2015 vetoed an assembly vote that would have extended civil marriage rights to same-sex couples.
The letter says that same-sex marriage has the support of "at least 55 of the 90 members of the Northern Ireland Assembly".
Surveys in Northern Ireland have also shown that a majority of people support the introduction of same-sex marriage – as well as reforms to the country's strict abortion laws.
An editorial in the Evening Standard says that the issue affords MPs in the UK the opportunity to "do some good and make their name" by putting forward an amendment to extend to Northern Ireland the legislation that currently covers England and Wales.
Same-sex couples have been able to marry in Scotland since 2014.
In the Republic of Ireland, same-sex marriage was legalised in a 2015 referendum. The letter says that the referendum "sent tremors of joy around the world".
Northern Ireland, according to the International Lesbian, Gay, Bisexual, Trans and Intersex Association, is the worst place to live in the UK for LGBT people.