To mark the release of her eagerly anticipated album, Bare, up-and-coming folk artist Rosie Carney will play gigs in Dublin and London at the end of the month. The album, set to be released on January 25th, has already been receiving rave reviews from critics. This is unsurprising, as the Hampshire-born, Donegal-based singer-songwriter is undeniably one of the brightest folk talents in Ireland right now. She has even gained the respect of various heavyweights of the genre, with Lisa Hannigan collaborating with her on the beautifully soulful "Thousand". The opportunity to hear her new work performed for the first time is something that should be taken advantage of.
One aspect of her music that sets her apart from many of her peers is her incredible voice. Carney sings softly and sweetly, with great substance and tone. Instrumentally, the sparseness of her music lends it an ethereal quality and a pleasant simplicity that allows her vocals to take centre stage and convey a true sense of intimacy and emotion. At times, her music could be compared to that of Joni Mitchell, and at others to more contemporary artists such as Soak. There is an undeniably universal, time-transcending quality to her songs that has caused so many people to fall in love with them.
Carney has been very open in interviews about her struggles with mental health issues and she is also unflinchingly honest in her lyricism, consistently tackling difficult but ever-relevant subjects such as depression, anxiety, eating disorders, escapism and love. As a young woman living in Ireland and writing about the problems many young Irish people face, her music is extremely easy to connect with and relate to. Her confessionalism and passion evoke shades of Sylvia Plath. Likewise, she is impressively adept at playing cover versions, demonstrating her ability to strip back and personalise the songs of others, with her cover of Cigarettes After Sex's "K" a major fan favourite.
ADVERTISEMENT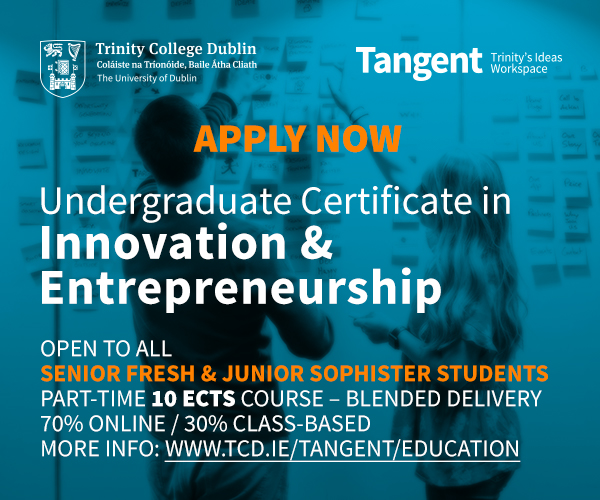 Rosie Carney will play a concert in The Grand Social's Ballroom on January 30th. Tickets cost €13.