Some Trinity students and graduates are faced with paying outstanding fees from previous years, due to administrative confusion over the SUSI grant.
Over the past three years, students whose grants fell short of what they expected were never charged for the remainder of their fees.
When registering for College, students enter their SUSI grant application and self-declare the amount they expect to receive. The Higher Education Authority (HEA) asks universities to take this "in good faith" so that students' registration is not delayed as their grant applications are processed.
ADVERTISEMENT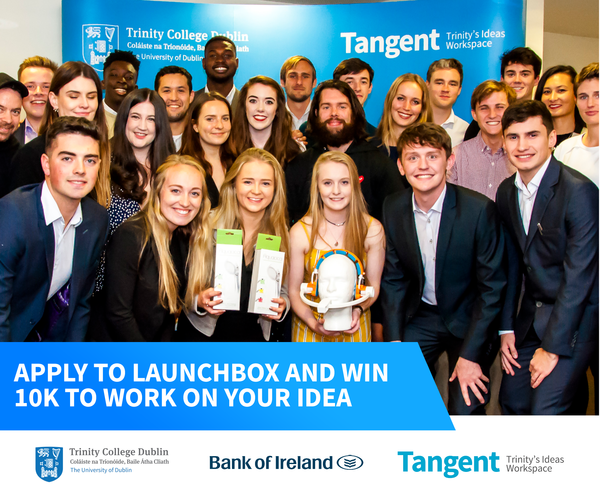 SUSI notifies students of the outcome of their grant applications directly and any outstanding fees for those who do not receive a full grant or for those who do not qualify for the grant at all.
Administrative confusion led Trinity to believe that SUSI would pay the outstanding fees.
Some 80 per cent of those affected owe €3,000 or less. Seventeen current postgraduate students and 200 undergraduates are among those impacted, along with many graduates. Around 600 students in the same position informed the university of their outstanding fees and paid them.
The College sent letters yesterday and emails today to those impacted, informing them of their debts.
Students will not be pressured to pay back these fees immediately and Academic Registry is working with students and graduates on a one-on-one basis to develop repayment plans. The debt will not impact students continuing in their courses and will not interfere with any students' graduations as long as they are signed up to the payment plan.
Speaking to The University Times, Trinity College Dublin Students' Union (TCDSU) President Shane De Rís said that: "The SU's here to support any students who are affected by this and we will work with you and College to work out a solution that is workable for the student."
New mechanisms in Academic Registry's system have been implemented to prevent this happening again. Students applying for SUSI will no longer have the fees on their account marked as null – they will see the full amount of fees owed until the end of the year, when all accounts will be updated with information from SUSI.
Students applying for SUSI will be able to complete their registration with the full fees owed on their account.
Academic Registry has set up a small taskforce to deal with the affected students.
SUSI is Ireland's student grant-awarding body, which was set up in 2012. Last year, the organisation received 103,000 applications and awarded 81,000 students grants.