Trinity College Dublin Students' Union (TCDSU) President Shane De Rís this week joined other students' union presidents in the University of Limerick to plan a national student campaign to end direct provision in Ireland.
Speaking to The University Times, De Rís said that the focus of the day was "to see how we can structure a campaign and what we want to achieve". While he said the long-term goal of the campaign would be to "end direct provision", in the short term, students would campaign to improve living standards and access to college for those living in direct provision.
Representatives from University College Dublin Students' Union (UCDSU), Dublin City University Students' Union (DCUSU), Maynooth Students' Union (MSU) and NUI Galway Students' Union (NUIGSU) were in attendance, among other students' unions.
ADVERTISEMENT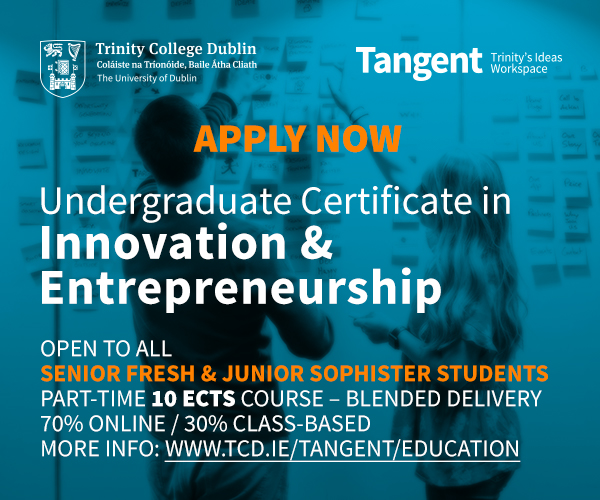 Residents and former residents of direct provision were also present on the day.
De Rís said that the next meeting would take place in DCU, with all student activist groups that have been working on direct provision campaigns invited.
In an email statement to The University Times, President of UL Student Life, Ciara Jo Hanlon, said the day "went very well". "We made positive strides in what we hope will be a really powerful and national student led campaign against the direct provision system in Ireland", she said.
Hanlon said that her organisation decided to host the meeting after students passed a motion at council to campaign for an end to direct provision.
Later on in the week, the Union of Students' in Ireland (USI) announced a "think-in" event to organise a national student campaign to end direction provision, which will be held in the National College of Art and Design (NCAD) on February 8th.
UL Student Life and UCDSU are the only university students' unions that aren't members of USI.
Direct provision is the system of accommodating asylum seekers as their asylum applications are processed. The system has been widely criticised by human rights organisation and activist groups for inhumane treatment of residents.
Trinity is putting a proposal together that would improve access for students living in direct provision to an undergraduate degree in the College.
Over the last few years, the campaign to end direct provision has gathered steam on campuses around Ireland, with many students' unions passing motions to support the cause. Other grassroots campaigns have emerged, some of which have called for a boycott of Aramark food outlets on campuses given the company's links to direct provision.