By now, it's abundantly clear that students are more than a little disgruntled by the implementation of the Trinity Education Project this year.
A letter compiled by a small group of students and signed by over 100 more confirmed – in very dramatic terms – the anger palpable in the College over how a much-anticipated year has panned out.
This dissatisfaction should come as no surprise to the College. Making wholesale changes to the entire approach of Trinity's education was always going to be a challenge and students in this transitionary period have a right to be aggrieved by the impact of the disruptions on their academic performance – particularly in scenarios where they've had a crammed exam timetable or numerous converging deadlines.
ADVERTISEMENT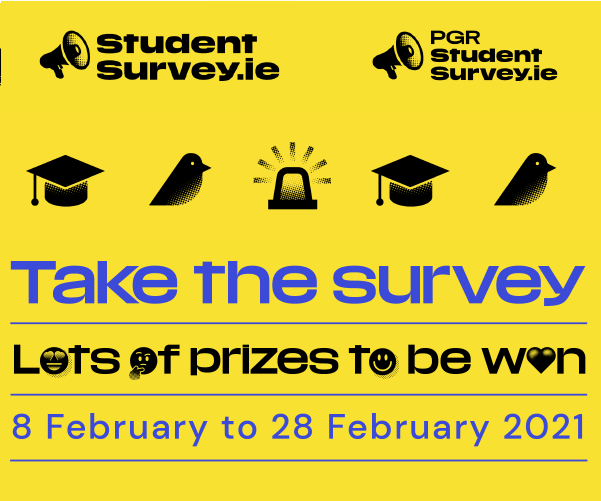 Students will have had different experiences of the changes: some lecturers and schools have been quicker to embrace the project and rethink assessment to include presentations, projects and group work without overburdening students.
If there's a general theme, though, it's unhappiness. Students still feel they haven't been listened to, and that changes have been rushed in without due diligence from the College.
Academics, too, were often hesitant in supporting the Trinity Education Project and some actively opposed any changes – mainly because of the impact the new year structure and curriculum changes would have on their research.
When it comes down to it, most students do want their education to change. They want to be doing more dynamic and experiential work and benefiting from many of the progressive ideas that the project aims to put in action.
They did not, however, sign up for the increased pressure – with few or no benefits – that the system appears to have wrought upon them this year. The issues, to an extent, lie with the individual module coordinators and their hesitance to jump into this new system – not with Christmas exams or continuous assessment in the abstract.
It's vital, then, that the terms of debate are made clear by students. The goals of the Trinity Education Project are ambitious and commendable. They can – and should – be achieved by College, but there has to be more effort made to alleviate the toll on students.