Academic Registry, according to its website, "is responsible for services that support the complete student lifecycle of Trinity College Dublin – from application to graduation".
As such, it is the College unit in charge of things like registration, exams and fees.
It also happens to be one of the aspects of life in Trinity that is most constantly bemoaned by staff and students alike – and for good reason.
ADVERTISEMENT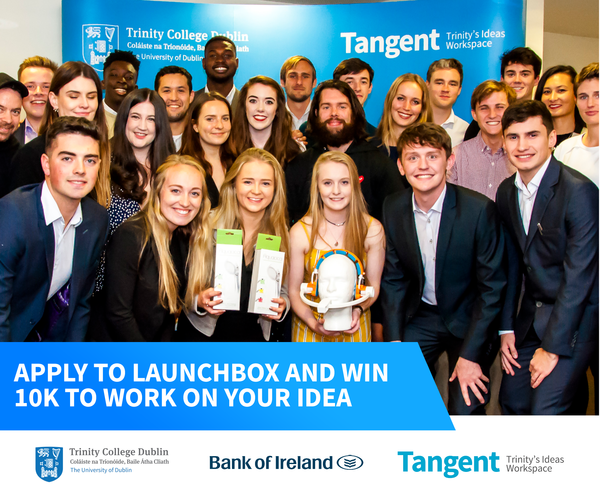 This is in spite of the fact that Academic Registry has been subject to years of sweeping reforms: university-wide projects with confusing names like START and GeneSIS have been far less successful than is generally claimed.
And though College is often unrevealing about such matters, many of the supposed under-the-hood enhancements have not resulted in the kind of "benefits realisation" – the term Trinity uses as code for return on investment – that was promised.
Unfortunately, it's not necessary to look under the hood to see evidence of this. This week, for instance, it was revealed that the College is owed €1.7 million in unpaid fees – thanks to an administrative error that seemingly saw hundreds of students pay less than they actually owed.
Though the error itself is at least somewhat understandable, that it took Academic Registry years to figure out just how it was down hundreds of thousands in fee income each year beggars belief.
Meanwhile, The University Times revealed last March that Academic Registry would not be in a position to charge the €30 student centre levy that students voted to support in 2017 until at least September 2019 – two years later than expected.
Even if we are to eschew mention of the much-maligned Trinity Education Project, the implementation of which Academic Registry is also largely responsible for, getting students registered and charging them the correct fees should surely be one of the things that the unit gets right.
When running for election in 2011, Provost Patrick Prendergast promised to overhaul Trinity's administration and support services. What we got in Academic Registry was a centralised behemoth seemingly incapable of carrying out its core functions.