Trinity students are more likely to get a first-class honours degree than those in any other Irish university, with the Higher Education Authority (HEA) rejecting claims that it has pressured third-level institutions into inflating grades amid a sharp upturn in results nationwide.
Figures released by the Irish Times show that 20 per cent of Trinity's students receive first-class honours degrees. Other universities were measured on different metrics because they categorise second-class degrees differently.
Students in Dublin City University (DCU) are most likely to obtain first or upper-second-class (2.1) degrees, with 72 per cent reaching this grade, while 71 per cent of University College Dublin (UCD) students and 69 per cent of University College Cork (UCC) students secured these degrees.
ADVERTISEMENT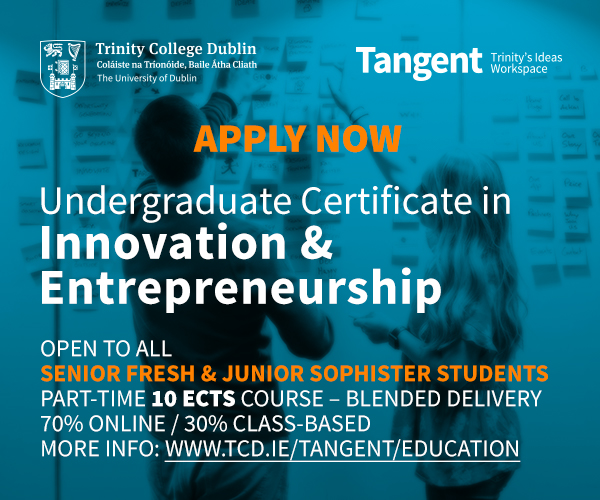 Students find it most difficult to achieve these marks in the University of Limerick (UL) and NUI Galway, with only 53 per cent and 63 per cent respectively getting a first or a 2.1.
The HEA has been accused of pushing exam boards to inflate students' grades. Brendan Guilfoyle, a lecturer and member of the Network for Irish Educational Standards, said that "if almost everyone is getting a 2.1, their degree could have less meaning".
"But the pressure from the Higher Education Authority and management of the various third-levels is all one-way: the only way is up", he said.
In Institute of Technology Tralee, most members of the academic council have resigned in protest after the exam board improved the grades of every student in a psychology module. Martin O'Grady, who taught the class and whose marking had previously caused controversy, had failed every student.
In a letter sent to college president Dr Oliver Murphy, members of staff said the decision to upwardly revise students grades had "compromised and undermined the academic standards and integrity of IT Tralee".
A spokesperson for the HEA insisted that "grades are really a matter for the institutions".
"On the issue of quality, there is no evidence of a decline in the quality of our graduates and in fact, national employers' surveys show strong satisfaction rates with them."
According to the Irish Times, Quality and Qualifications Ireland, the body in charge of monitoring the quality of the country's third-level institutions, said that students are increasingly preoccupied with obtaining higher marks because the quality of a degree now carries more weight when applying for employment or further studies.