For many, the news last week that Trinity students are the most likely in Ireland to get a first-class degree will hardly have come as any great surprise. Trinity courses are, after all, among those with the highest points in the country.
For others, however, that a fifth of Trinity graduates get firsts is a sign that grade inflation – an issue that has vexed education systems for decades – in College is spiralling dangerously.
Because universities often have strong incentives to raise their own grades – and it takes just one culprit to prompt others to follow suit in order to avoid disadvantaging their own students – grade inflation is tricky to avoid. Given its potential to undermine public confidence in a university, however, it's not something that should be ignored. When it comes to Trinity's flawed grading system, inflation isn't the only issue either: there are gaping discrepancies across disciplines, as well as huge disparities in quality within its broad grading brackets.
ADVERTISEMENT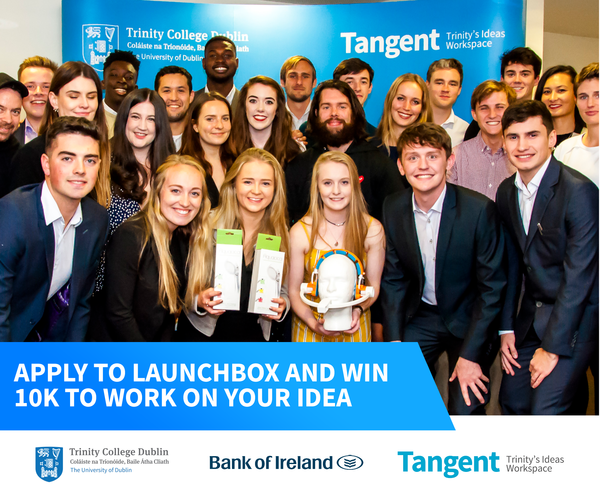 But education is about more than the grade – a philosophy at the heart of the now oft-maligned Trinity Education Project. From the moment of its inception, the project has strived to reimagine assessment in ways that dovetail with emerging educational paradigms.
A Trinity Education Project report from 2016 noted that concentrating on grades feeds a "testing" culture. It also argued that exams cannot adequately assess "the increased complexity of learning needed for the 21st Century graduate". At one point, it was even suggested that first year be marked as either a pass or fail, although the proposal was later shelved.
Instead of quantitatively assessing students by traditional means, the Trinity Education Project seeks to equip students with work experience and greater access to feedback, while encouraging peer and self-assessment. Instead of reforming the conventional grading system, the Trinity Education Project hopes to shift focus away from grades full stop.
Trinity has already begun, in roundabout ways, to slowly tackle the stubborn issue of grade inflation. Whether the College will manage to put its wise intentions into practice, of course, very much remains to be seen.