The news last week that concerns around "positive discrimination" were raised about the creation of several women-only professorships is reflective of something that has long been an open secret in academia.
Higher education has not – as yet – had a major #MeToo moment. But most people, even those with only second-hand experience of life in academia, have heard whispers of the sexism and traditionalist masculinity that remains entrenched in academic circles.
It's not wholly surprising, then, that the government, upon deciding to introduce 45 senior positions available only to women, expected to be met with challenges and controversy. And already, the response has been less than positive.
ADVERTISEMENT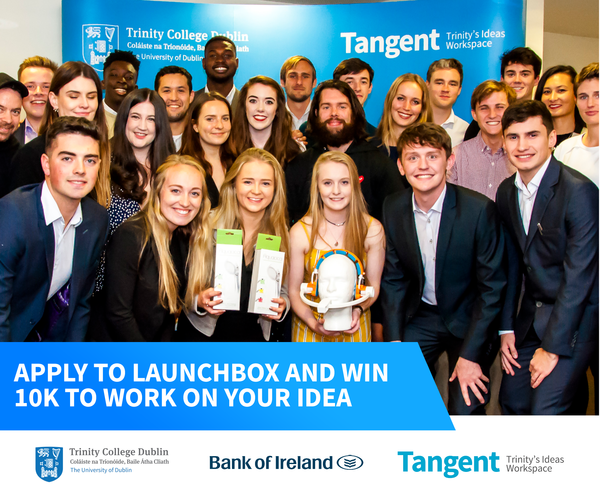 Of course, resistance to this new initiative doesn't necessarily come from an aversion to gender equality, and such a blanket characterisation would be patently false. In fact, academia often prides itself on being a comparatively fair and just working environment.
Academia's own perception of itself, however, is part of the problem. With higher education only growing more competitive and steady positions increasingly in short supply, people understandably want to feel that their successes are hard-earned. But the sad reality is that academia is far from a meritocracy, and isn't immune to sexist practice.
The high-profile case of Dr Micheline Sheehy Skeffington, who was passed over unfairly for promotion in the NUI Galway, is one example of that. The fact that a woman has never served as president of any Irish university – since Trinity's founding nearly half a millennium ago – is another.
It has been predicted that, at the current rate of progress, gender equality in higher education won't be achieved until 2098. The softly-softly approach, then, looks to be seriously inadequate.
That this initiative is firing ahead even with the expectation of legal challenges shows just how little faith is had in the efficacy of other, less controversial measures, to iron out this stubborn issue.