Since 2015, 10 allegations of sexual harassment, sexual assault and inappropriate behaviour have been made against staff members in Irish universities.
Information obtained by TheJournal.ie under the Freedom of Information Act, revealed that two staff members at University College Dublin (UCD) received disciplinary action following these cases.
Trinity refused TheJournal.ie's request for information on sexual assault investigations, considering "that the public interest in the right of access does not outweigh the public interest in upholding the privacy of the individual(s) concerned". Trinity did confirm, however, that there were no ongoing investigations of sexual assault by staff members against students.
ADVERTISEMENT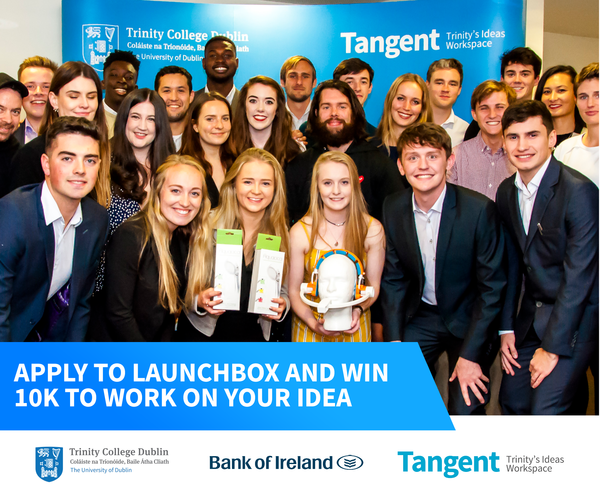 The College's response to TheJournal.ie's request read: "In making this decision I consider that the public interest in the right of access does not outweigh the public interest in upholding the privacy of the individual(s) concerned."
In UCD, there have been three formal allegations of sexual harassment made against lecturers or staff members in the university.
In a statement to TheJournal.ie, the "FOI decision maker" said: "UCD conducted investigations into all three formal allegations in accordance with the Dignity and Respect policy, following which two lecturers/staff had disciplinary action initiated against them."
The Dignity and Respect policy states that there are "several ways" for dealing with these issues "informally". When informal negotiations fail or the matter is considered too serious, formal procedures can be taken. This includes a formal complaint and investigation, which can ultimately result in disciplinary action.
Maynooth University has had three cases of sexual harassment within the last three years.
The university said: "Due to the small numbers in question the university would be in breach of data protection legislation to disclose further information about the allegations." Maynooth also has a policy on sexual assault, and recommends informal resolution before taking formal action.
In NUI Galway, one allegation has been made in the last three years, and one allegation is currently being investigated.
Dublin City University (DCU) said that no cases of sexual assault or harassment relating to staff members have been taken since 2015.
University College Cork (UCC) revealed that three allegations of sexual harassment have arisen in the past three years, with two investigations being conducted under the university's Duty of Respect and Right to Dignity Policy. Subsequently, one of these cases was withdrawn.
This information comes in light of research conducted last year by NUI Galway, which revealed that 70 per cent of women and 40 per cent of men have experienced sexual harassment in college.
A report from the Cork Sexual Violence Centre also reported that three students in UCC had been raped during the first week of teaching term. A government meeting, headed by Minister for Higher Education Mary Mitchell O'Connor, was held in October 2018 to tackle sexual assault on campuses across Ireland.