On Wednesday evening, the O'Reilly Theatre will be playing host to some of Trinity's most dramatic and jazzy students. This year, the Trinity Musical Theatre (TMT) society will be taking on a four night production of the Tony-Award winning musical, Chicago.
Chicago "tells an important story of female empowerment", said TMT Chairperson Lauren McDonald in an email to The University Times. Explaining the group's choice of musical, McDonald explained that "there are a number of strong women at the core of this show which is exciting because it gives more young women in Trinity a chance to shine".
The famous story is set in the 1920s, a time of fringe, feathers and the farcical. It follows the journey of Roxie Hart and Velma Kelly, infamous murderesses and wooers of the spotlight. Having killed their lovers in startling adulterous circumstances, the two are brought together in the women's block of Cook County Jail. Conniving, treachery and mischief ensues as the pair exploit their seemingly adverse circumstances to grant them certain stardom.
ADVERTISEMENT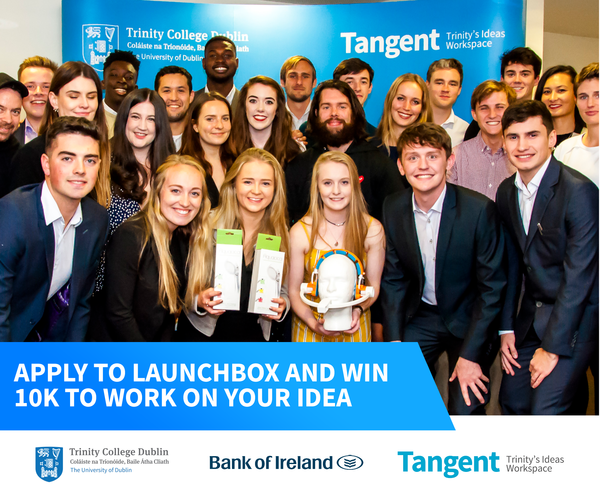 Certainly, the plot is one driven by strong female characters, even if they are conspiring murderesses. McDonald explained that given the trove of female members in TMT, it would be remiss of the society "to force them to fulfil the stereotypical supporting character in musical theatre".
Lauded for its soundtrack and its aesthetic, the musical shot to fame in 1975 when it was first staged on Broadway. Since then it has become one of the longest-running American musicals on both Broadway and the West End. The film adaptation of the musical in 2002, starring Renee Zellweger and Catherine Zeta-Jones, staked out the story's territory as an indisputed classic in the worlds of both film and theatre, taking home the Academy Award for Best Picture.
Naturally, the visuals of this production are central to its success. From scenes in the jazz bar to those in the jailhouse, and later in the courthouse, it is a fast-paced and hectic storyline. Not only this but the musical is famed for its iconic choreography in numbers such as "Roxie Hart" and "Cell Block Tango". This can be no easy feat for TMT to surmount, however, McDonald noted that participants "dedicate a minimum of six hours a week to TMT rehearsals which clearly demonstrates how much everyone loves it", and, it seems, are willing to work for it.
With hours of rehearsals under their belt, countless jazz shoes purchased, and an alarming amount of fishnet tights obtained, TMT are ready to wow audiences over the four nights in their sold-out run.