After taking legal advice, Dublin University Association Football Club (DUAFC) opted not to appeal to the Football Association of Ireland (FAI) for a replay of their last-16 Collingwood Cup encounter with Maynooth University, despite exiting the competition in controversial circumstances.
The University Times revealed last week that the club were planning on appealing for a replay to the FAI, after the referee allowed a last-minute Maynooth equaliser to stand despite 13 of the 18 floodlights on the pitch going dark seconds before the goal was scored. Maynooth went on to win the game on penalties.
DUAFC, however, subsequently decided not to take further action on the issue, according to the club's president, Raymond O'Malley.
ADVERTISEMENT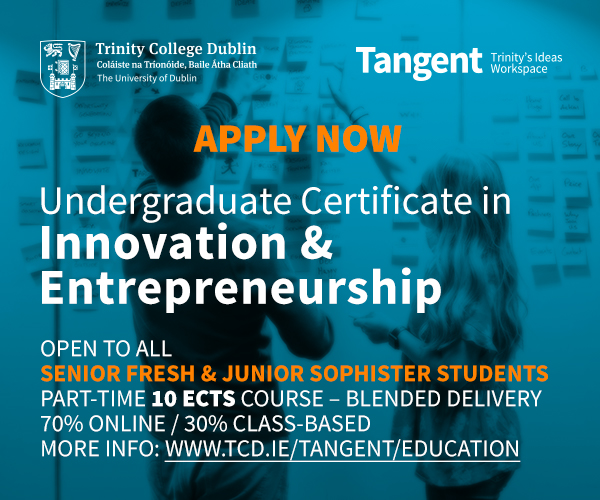 In an email statement to The University Times, O'Malley said that, for DUAFC, "the matter is closed".
O'Malley said that DUAFC had met with the Irish Universities Football Union (IUFU), "to clarify the process followed by them and the decision or non-decision as it was that was reached on our protest".
DUAFC, he added, "will be working with the IUFU to review its Rulebook and to make some recommendations for all IUFU Members to consider".
DUAFC initially considered bringing the matter to the FAI after the IUFU rejected the club's initial appeal for a replay.
In an email sent to the IUFU on January 25th, obtained by The University Times, O'Malley said DUAFC "sought a replay of the match in the interest of natural justice and the sporting integrity of the Collingwood Cup 2019".
"It is deeply regrettable that the IUFU has no acceded to our reasonable sporting request", he said.
Maynooth, for their part, exited the Collingwood in the quarter-finals after losing out yesterday to the University of Limerick (UL), who are hosting the competition. The final will take place tomorrow at 2.30pm in the Markets Field, the home of Limerick FC.