Are you a technology buff? Do you fancy yourself as a bit of a DJ? Has music production always been something you have wanted to try but you have never known where to start? I imagine your friend has told you about how Chris from Keyboard Kraze put together an awesome list of the current piano VSTS to use. If you really want to get into music production, and any of the above apply to you, read on. Wastefellow is here to help. As part of Trinity Arts Festival (TAF), local producer Wastefellow will be in the University Philosophical Society (the Phil) Conversation Room at 4pm this Friday running an Ableton workshop. Whether you just want to brush up on your already brilliant skills or have never heard of Ableton before, all are welcome.
It is highly likely that you have heard the name Wastefellow at some point over the past few months, considering his sudden and meteoric rise in the Dublin music scene. The real man behind the name is Diolmhain Ingram Roche, who is not only a talented producer but also a skilful vocalist. Recently, he has supported Shabazz Palaces in The Sugar Club and played in venues such as The Workman's Club and Dun Laoghaire's The Bar, as well as various dates abroad.
Wastefellow is known for his original sound, which incorporates hip-hop beats and elements of psychedelia, post-dubstep, bass, garage and synth. His debut EP, Amazed, A Maze!, was released in 2016. His following EP, Post Human Potential, released on Kojaque's Soft Boy Records, discusses humanity's relationship with technology and the virtual worlds in which people use it to inhabit.
ADVERTISEMENT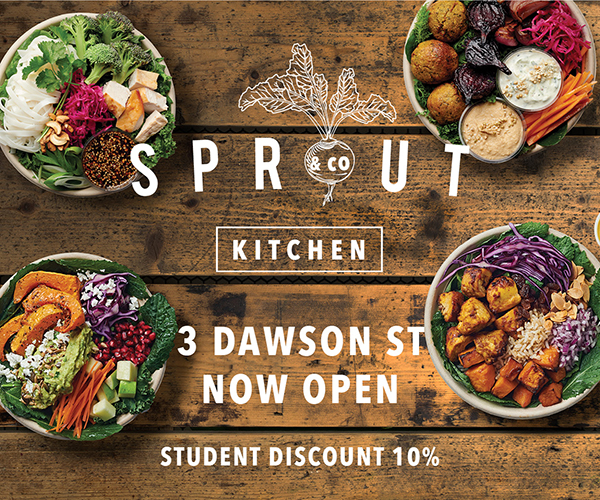 Ableton Live is a software music sequencer and digital audio workstation that can be used with Windows and Mac OS. Its various functions include recording, composing, arranging, mastering and mixing music. It is a tool that is frequently adopted by DJs, as it provides controls for effects such as beatmatching and crossfading. It is designed for use in both production and live performance. Agreeably, it automatically comes with two instruments: impulse and simpler. Impulse allows the users to define a selection of eight different drum sounds, while simpler is a sampling instrument. Additional instruments can be purchased separately. If you're looking to make great new compositions on your digital audio workstation, or DAW, of choice, you may want to increase the number of instruments you have installed with something like a piano VST like the ones reviewed by Amidio on their website. There you will find everything you need to begin building up your arsenal of tools to conquer the music world.