Student nurses and midwives will be told that they "stand to make significant gains" from a Labour Court proposal on nurses' pay, at an information session to be held by the the Irish Nurses and Midwives Organisation (INMO) tomorrow evening.
Just days after an intervention by Labour Court resulted in the suspension of a series of three planned strikes, student nurses and midwives will be provided by the INMO with "detailed information on the Labour Court recommendation".
A memo from the INMO to students said that "we will answer any questions you may have in relation to the details".
ADVERTISEMENT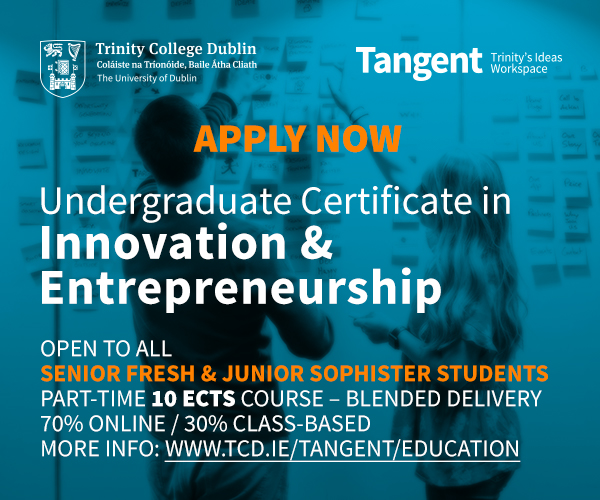 The meeting takes place tomorrow at 7.30pm in the Richmond Event and Education Centre. Students will need their INMO membership number to attend.
Nurses and midwives from all over the country have expressed anger in recent days at the terms of a proposal that would see the creation of a new, higher pay grade for nurses. The Irish Examiner is reporting that the INMO faces an "uphill battle" to convince nurses to accept the deal.
The INMO suspended this week's strikes in order "to consider the wide-ranging recommendations" of the proposals.
The list, the INMO said, "makes progress across all areas of concern to the INMO, including the key areas of safe staffing and addressing recruitment and retention problems".
Nurses, according to the Examiner, have said they feel "left down" by the terms of the deal.
"I feel so disillusioned and frustrated at the moment", one nurse wrote, in a post on the INMO's Facebook page.
Around 40,000 nurses took part in strike action over the last two weeks, demanding a pay rise of 12 per cent in order to bring their salaries in line with other health professionals and to retain staff.
The Labour Court proposals would cost the government €10-15 million this year and €30-35 million, according to the Minister for Finance, Public Expenditure and Reform, Paschal Donohoe.
On Saturday, more than 12,000 protestors took to the streets of Dublin, marching from the Garden of Remembrance to the Dáil. Marchers chanted: "Open the purses, pay the nurses."