The Junior Dean, Tim Trimble, has launched an investigation into hazing practices in Dublin University Boat Club, following reporting from The University Times that revealed the existence of an initiation ritual known as "Commons".
On Tuesday, The University Times reported in an article that new rowers to the club have often faced commands to strip to their underwear, whipping with bamboo sticks, and a night of excessive drinking following their annual Christmas Commons dinner.
Responding to a request for comment ahead of the article, College said it would be "fully investigating" the practices. On Friday, the College Press Officer, Caoimhe Ní Lochlainn, confirmed to The University Times that the Junior Dean has been tasked with the investigation.
ADVERTISEMENT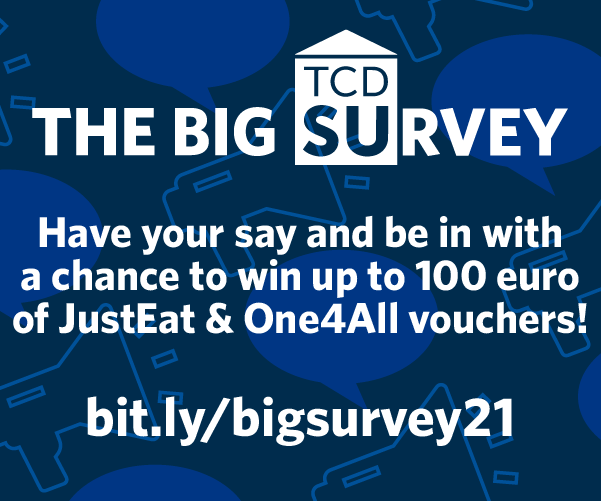 Commons is not strictly mandatory but members are pursued by senior members the following year if they have not attended, and are only considered "true" members once they have completed the series of bizarre and humiliating assignments associated with the night.
According to several accounts of members who experienced the hazing first-hand, the new rowers – known as novices – must often run around Dublin city centre while being whipped with bamboo sticks and forced to periodically stop and consume alcohol.
According to one account, the whipping on the run was so severe in one year that it resulted in lasting bruises and welts.
After the dinner, they travel to an undisclosed location, where they must crawl through a maze-like structure while being hit with pillows and shouted at by senior members.
One account described novices being forced to drink a bottle of sherry that had been duct-taped to their hands. Another account described novices being forced to eat butter.
Novices are also routinely made sign secrecy contracts about the night, and members are told that they should not post photos or videos of the night on social media.
In an email statement to The University Times, the captain of the boat club, William Doyle, denied that members attending the 2018 Commons event were forced to strip, to drink large amounts of alcohol or unidentified substances.
He did not address allegations about the previous years, or explain the purpose of the night.
He also denied that novices were whipped with bamboo sticks at the 2018 event, despite being informed that The University Times had obtained group chats providing evidence that whipping had occurred on the night and despite the fact that in a picture of members after the 2018 event, senior members can be seen holding bamboo sticks.
In addition, he did not deny that novices were forced to sign secrecy contracts in 2018, and also did not deny that novices were coerced into running around parts of Dublin, eating butter or into crawling through a maze.
He said, however: "We are very pleased to part-take [sic] in the festive celebrations at the Dining Hall so excellently prepared by the TCD catering staff. It never fails to fuel our annual Yuletide Michaelmas races, so enthusiastically enjoyed by our oarspeople."
The Junior Dean is responsible for investigating breaches of College rules and regulations by students and taking further actions regarding these breaches.