The University Philosophical Society (the Phil) welcomed baking sensation Mary Berry into the Graduates Memorial Building (GMB) yesterday afternoon. A queue of zealous bakers streamed out of the historic building, desperate to catch a glimpse of the sprightly 83-year-old. Inside the packed-out chamber, Berry was greeted by an unashamedly fanatic crowd, receiving a standing ovation as she made her way up to the platform.
The tense excitement of the room was shattered by Berry's informality and enthusiasm. Audience members were clearly avid followers of her work and Berry effortlessly took advantage of this, cracking jokes and slipping in a cheeky wink or two.
"Can you all hear?", Berry asked the audience, clearly concerned that there were no microphones. "Just complain if you can't", she advised with a blase wave of the hand and a hearty chuckle. We were all transported into our television screens – she really was exactly what you would expect.
ADVERTISEMENT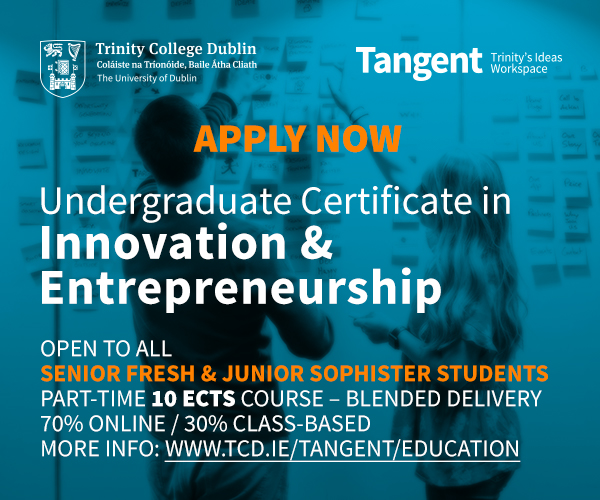 Phil Auditor Sorcha Ryder sat down with the celebrity baker to take a look back on her lengthy career. Attempting to pinpoint the genesis of her love for cooking, Berry sheepishly explained that, in school, "my favourite subjects were break and games". Not a keen lover of school, Berry struggled to find a subject she loved.
She spoke candidly about her parents' concerns for future career options while she was at school. When her headmistress suggested that she become a nurse, her father boldly exclaimed: "I would pity the patient!" Berry peppered her interview with a number of these anecdotes, seamlessly feeding into that sense of familiarity.
Berry prides herself on the accessibility of her recipes, and is famed for rendering less daunting the feared art of creating food. Berry explained that the central aim of her cookbooks and her TV programmes is to "inspire all ages to cook and bake". Unabashedly modest throughout, Berry admitted that she "fell into" baking.
The cake connoisseur admitted that her teaching tendencies often got the better of her during her time as a judge on The Great British Bake Off between 2010 and 2016. While her fellow judge Paul Hollywood was the one who "had a go" at contestants, Berry decided that they simply needed to be "encouraged to do it better".
Berry's inadvertently saucy comments on the show have also made for a trove of meme-able material, catapulting her into the millennial zeitgeist – something to which the crowded chamber could attest. When questions were opened up to the floor, a wave of hands shot up from the back of the room all the way up to the front row. Bemused, Berry picked out hands from the audience, entertaining a deluge of questions about everything from food packaging to her favourite cooking gadget (the knife – she's not convinced by the spiralizer craze).
As I furiously took down notes about lemon drizzle cake, the comfort of marmalade on toast and her pasta quick-fix, I laid down my pen for the afternoon's piece de resistance. An enthused Phil member, confidently seated in the lofty balcony overlooking the chamber, divulged his rocky relationship with the macaron, a French delicacy infamously known for its technicalities. "You're like royalty up there!", Berry shouted. In earnest, the balcony beholder begged Berry for some advice. "You need a better recipe!", she frankly replied, before lecturing him – to the audience's delight – on his pronunciation of "macaron".
Moments such as these, admittedly inconsequential and non-revelatory, did in fact make the interview what it was: a candid, genuine expression of a woman's love for cooking, not to mention a show of how to strike up an effortless rapport with an audience. A lover of cakes over academia, and a staunch advocate of the "quick-fix" approach to cooking, Mary Berry is an unlikely but deserving student icon.
Correction: February 8th, 4.06pm
An earlier version of this piece said that Mary Berry spoke to the Phil this afternoon. In fact, she spoke yesterday afternoon.