In Trinity, Mary Robinson has long been held up as an icon. She has served as Trinity's Chancellor for two decades – she steps down later this year – and is viewed as one of the College's most distinguished figures.
But six weeks ago, the former Irish president found herself embroiled in international controversy over comments she made about a Dubai princess, Sheikha Latifa. After calling Latifa a "troubled young woman", Robinson was labelled, among other things, a "willing pawn" of a Dubai regime that has been implicated in torture and imprisonment.
It's surprising, then, that the announcement by Trinity College Dublin Students' Union (TCDSU) that Robinson will launch the union's Green Week was made with fanfare and met with little debate.
ADVERTISEMENT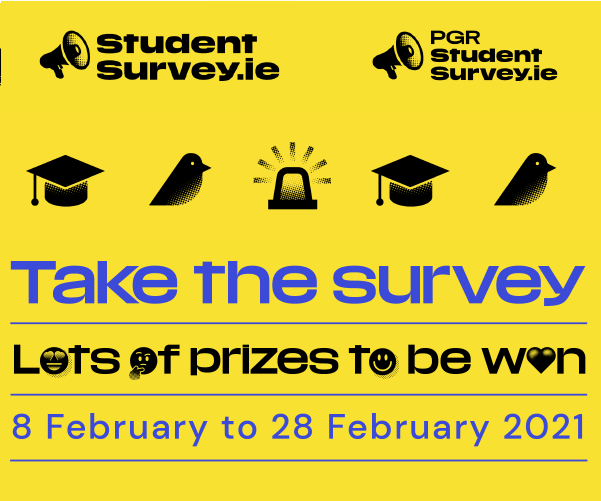 Sheikha Latifa's tale – described in today's New York Times – is acutely distressing, and Robinson's role in it should surely trouble Trinity's students.
Over decades as a human rights campaigner, Robinson has at times courted controversy – in 2001, for instance, she was ensnared in scandal over her stewardship of the UN Conference on Racism in South Africa – but for the most part her reputation has remained unsullied. She's also recognised as one of the loudest voices calling for action on climate change.
Her role in the Latifa controversy, though, is inescapably damning. It's difficult to ignore the argument that Robinson, in her comments about Sheikha Latifa, served to help a dubious regime apply a layer of varnish over a young woman's attempted escape and capture.
Robinson's decision to wade in on the side of the Dubai leadership, aside from setting herself against human rights activists the world over, undermines her reputation for sound judgement and raises questions about her motivations.
In this context, the fact that students have remained unperturbed is quite unsettling. That there was so little by way of online debate after TCDSU's announcement only adds to the idea that Robinson's behaviour is not exercising students as much as it should be.
Trinity's Chancellor has very serious questions to answer over her involvement in the Sheikha Latifa affair. It's incumbent on students to hold her accountable – and question the seemingly unconditional esteem in which College holds her.