Trinity College Dublin Students' Union (TCDSU) is to host Mary Robinson, the Chancellor of the university and a former Irish president, for the launch of Green Week.
Robinson will speak to students in the Graduates Memorial Building (GMB) at 11am on Monday, February 18th, about climate justice, before the official launch of the campaign week at 12pm in Front Square.
In an email statement to The University Times, TCDSU President Shane De Rís said that the union was "delighted" to host Robinson, who, he said, is "one of Trinity's most awe-inspiring graduates".
ADVERTISEMENT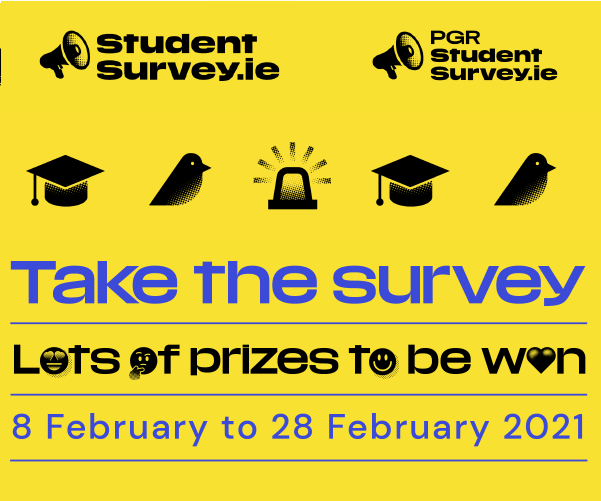 Robinson recently launched Climate Justice, a book consisting of 12 first-hand accounts of the devastating effects of climate change and extreme weather on various communities. Robinson also co-hosts a popular podcast, Mothers of Invention, which focuses on women around the world driving solutions to climate change.
Robinson has served as Chancellor of the university for around 10 years. She will officiate her last graduation ceremony this spring and a new chancellor will be elected to replace her.
Robinson recently hit out at media coverage of her comments about Dubai princess Sheikha Latif. Robinson came under fire for comments she made about the daughter of the city-state's leader following a meeting with the family.
Robinson called Latifa a "troubled young woman" after photos of the pair were released by the princess's family.
Speaking on BBC Radio 4, Robinson said that Latifa – who disappeared in March after recording a video in which she accused her father, Sheikh Mohammed bin Rashid al-Maktoum, of torture and imprisonment – "now regrets" the video and is "receiving psychiatric care".
Latifa, who is 32, instructed her friends to release the video if her attempted escape from Dubai failed. She successfully boarded a yacht in the Indian Ocean but it was intercepted and she was taken back to Dubai.