McDonald's on Grafton St has closed its doors for a month for refurbishments, reopening on March 5th.
A landmark on one of Dublin's busiest streets, McDonald's Grafton St has long served as a milepost in the hectic shopping district, having first opened its doors in 1977.
In July 2018, the Irish Times reported that McDonald's most popular branch would be abandoning its cafe endeavours, having submitted a planning application to remove the McCafe from its Grafton St outlet. The application set out plans to remove the coffee corner in order to create a new seating area and introduce a number of "tablet tables".
ADVERTISEMENT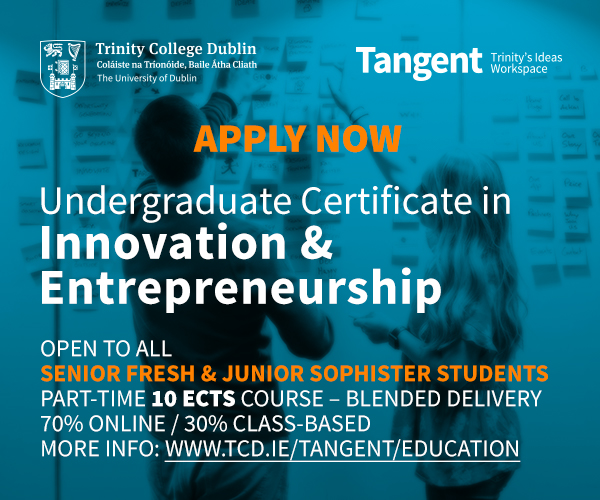 Having, unashamedly, had a good nose around the shut-up doors, it seems that the McCafe fortress has indeed been torn down, making way for an innovative dining endeavour.
The refurbishment, it seems, is part of the chain's plans to complete a "digital makeover". Branches, such as that on O'Connell Street, have seen cash registers replaced by self-service machines, allowing restaurant-goers to customise their own orders.
For all you McDonald's coffee-lovers out there – are you out there? – fear not, for the restaurant will continue to serve its fabled ground coffee. While you may have been robbed of the McCafe "coffee house" aesthetic, you will still be able to indulge yourself in its comforting brew of jitter juice and the McCafe food range.
You can look forward to a futuristic feasting experience come March 5th, when the branch plans to unveil its new, modernised look. Until then, you may have to scavenge out another refuge for your end-of-the-night assembly point, and even have to forgo a McFlurry or two in the intervening weeks. That being said, with two branches on O'Connell Street and another in Temple Bar, hard-core fanatics will be well-catered for in the city centre.