An outbreak of mumps across Dublin – including cases in Trinity – has prompted the College to warn students of the dangers of the disease and advise them to take precautions against it.
In an email to staff and students, the Director of the College Health Service, Dr David McGrath, recommended that all members of College should "check that they have had two MMR (Measles, Mumps and Rubella) Vaccines and to make an appointment for vaccination either at College Health or with their own GP if they are not protected".
"I would recommend that all students check their childhood vaccination history with their family GP", he added.
ADVERTISEMENT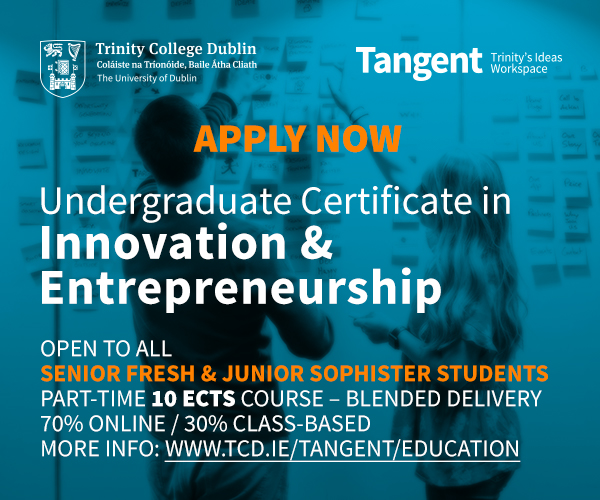 Attached to the email was a letter from Dr Mary Conlon, a Senior Medical Officer, which cautioned that all students may have been exposed to mumps as a result of the outbreak.
Conlon advised: "If you develop swelling of the cheeks or the jawline, go to your doctor for examination."
"If you have not received two doses of the MMR vaccine and have not had mumps, then you should attend the Student Health Service or your family doctor for vaccination," Conlon added.
She said that students who have either received two doses of the MMR vaccine or had mumps have "no cause for concern".
Mumps is a viral infection that can cause facial pain, headaches, swelling of the cheek and jaw, and fever. While most cases are resolved without further complications, mumps can lead to meningitis (swelling of the covering of the brain), encephalitis (swelling of the brain), swelling of the testicles and deafness.
If swelling develops, students have been warned to stay away from college for five days in order to avoid the spread of mumps.