The sole candidate in the race for Trinity College Dublin Students' Union (TCDSU) Communications and Marketing Officer in the sabbatical elections, Muireann Kane, has opted not to set up a campaign page on Facebook.
Kane instead has opted to focus on Instagram as her main medium of communication, using her personal account to get her message out to students. Speaking to The University Times, Kane said that she made the decision based on the difference in reach she observed between the two platforms. Testing the reach of stories on the two platforms, she found that only 24 people saw a story on Facebook in three hours, while 158 people saw same story within 30 minutes on Instagram.
Kane said that "Facebook would be a deviation away from my concentrated efforts" and that she could "get the greatest response, communicate with the greatest number of people, and do so in a quicker way" through Instagram. She said that it is "making campaigns easier for people to follow", specifically as hers is "so social media based".
ADVERTISEMENT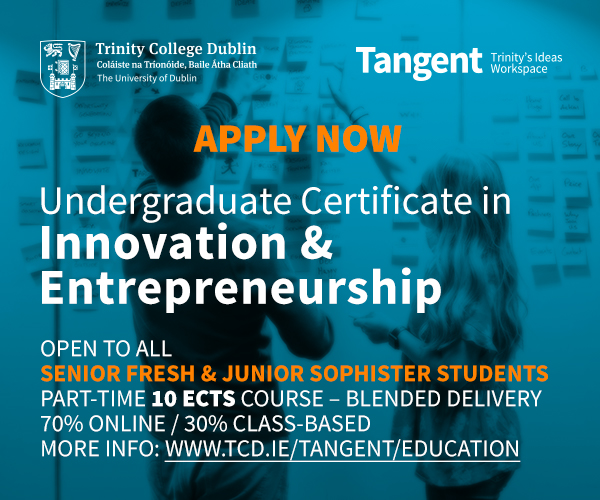 Kane also addressed the potential issue of students not having an Instagram account. "I have included my email in all my flyers, so I am contactable in that way, shape or form should somebody choose not to use Instagram."
Online campaigning began on Monday at 4.30pm after Dining Hall hustings, with candidates launching Facebook, Twitter and Instagram pages.
All other candidates running in this year's TCDSU elections have set up Facebook pages.
Kane was last night probed on the accessibility of her manifesto and campaign materials for all students at council hustings. She also faced questions about her branding and how she planned to implement her policy of ethical sponsorship.