In a prominent September decision, the High Court ruled that Rebecca Carter – whose marks in a leaving certificate paper had been totted up incorrectly – was entitled to a timely recheck from the State Examinations Commission.
Mr Justice Richard Humphreys made the ruling by identifying a previously unrecognised right – that of "reasonable access to available higher education and vocational training".
At first glance, this week's decision by the Minister for Education, Joe McHugh, to appeal the ruling looks like yet another demonstration of bad faith from a government that has cared little for higher education.
ADVERTISEMENT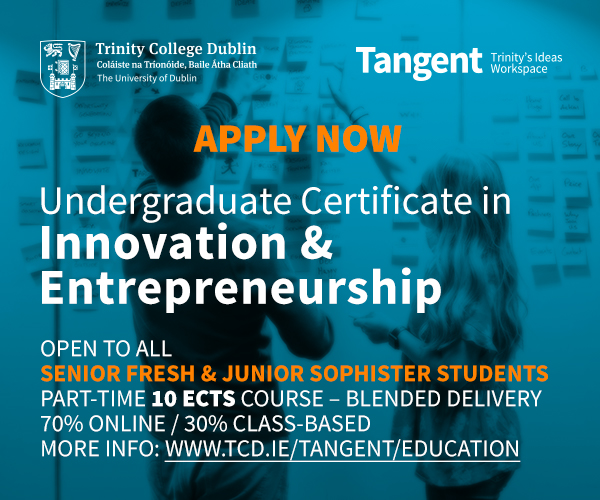 Years after the publication of the Cassells report, the government has made little progress on higher education funding, leaving colleges across the country floundering in a financial crisis.
But the government's appeal is not actually so villainous. In reality, it is likely more practical than ideological. The conclusion drawn by the High Court – the finding of an unenumerated right to access higher education – was unprecedented. When the news first broke, many in legal circles were surprised by the outcome and its potential for far-reaching implications in Irish courts.
While a right of access to primary and secondary education might be uncontroversial, recognising an unlimited right to access higher education remains unusual, even in nations considered highly developed and egalitarian.
By setting a precedent that interprets the right to higher education so broadly, the state invites legal challenges of the sort that would give nightmares to many governments across the political spectrum.
McHugh's appeal is not an attempt to dispute that Carter deserved her place in college on time – the system for counting Leaving Certificate points, as a consequence of the case, has already been swiftly reformed. Neither is the denigration of our fundamental rights to education likely to be the primary motivation, even if it is a Fine Gael government we're talking about.
It is, quite simply, a pragmatic move by the government to preempt the opening of legal floodgates and seek necessary clarification, even if that clarification is a confirmation by the Supreme Court that the right does indeed exist.