Online tickets for Trinity Ball sold out within an hour, with tickets subsequently selling out in House Six.
Tickets sold out online at 9.50am this year, slower than last year. In 2018, tickets had sold out within half an hour. Long queues formed outside House Six to buy tickets from the shop. Speaking to The University Times, Trinity College Dublin Students' Union (TCDSU) Entertainments Officer David Flood said that only a few tickets are left to sell in House Six, and there are still students queuing up outside.
Some students faced technical difficulties getting their tickets, with some experiencing the website telling them they had already applied for a ticket. Last year, students bemoaned widespread technical issues that prevented them from buying tickets.
ADVERTISEMENT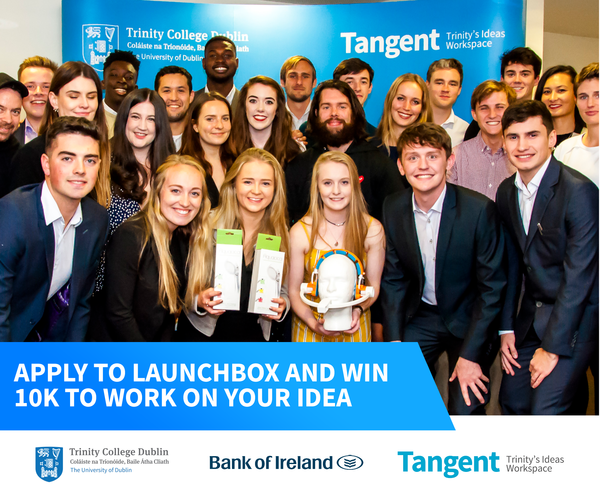 In an email statement to The University Times, Flood said: "Its fantastic to see the pace at which the back sold out! The ticketing server was improved this year and I've had multiple people say it was much quicker than before which I'm delighted about. Let roll on the ball!"
The Coronas are set to headline the ball, with Kojaque, Mabel, Bugzy Malone and Nina Nesbitt joining the lineup. Honey Dijon, Mall Grab, Mella Dee and Le Boom will also play at the ball.
Ticket prices increased this year from €87 to €91 due to VAT increases. In an email from Joseph O'Gorman, the Secretary of Trinity Ball, to the Capitations Committee, he said he was "wary of the impact that the cost increase will have on tickets sales".
O'Gorman said that the government increase in VAT from 9 to 13.5 per cent had a "direct impact upon the cost of provision of the Ball".
In the email, O'Gorman also put the price increase down to the rise in cost of security and crowd control, due to changes in the conditions of the ball event license.