The price of Trinity Ball tickets is to rise from €87 to €91 as a result of this year's increase in VAT, The University Times has learned.
In an email sent to members of the Capitations Committee, obtained by The University Times, Joseph O'Gorman, the Secretary of Trinity Ball, confirmed the increase in price.
O'Gorman said that the government increase in VAT from 9 to 13.5 per cent had a "direct impact upon the cost of provision of the Ball".
ADVERTISEMENT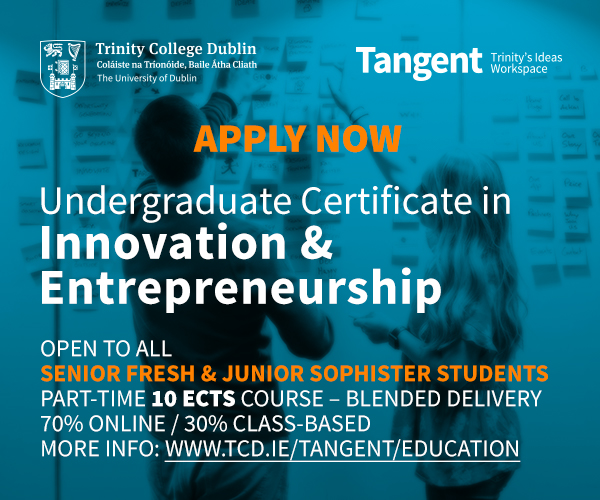 He went on to say that he was "wary of the impact that the cost increase will have on tickets sales".
In the email, O'Gorman also put the price increase down to the rise in cost of security and crowd control, due to changes in the conditions of the ball event license.
Two years ago, the price of ball tickets went up from €80 to €87 as a result of an earlier start to the ball to accommodate the then-ongoing Luas works. The ball started at 9pm instead of the usual 10pm and ended at 5am as usual.
Earlier this week, The University Times announced the first three acts playing Trinity Ball: Honey Dijon, Bugzy Malone and Nina Nesbitt.
This year, the ball will take place on April 12th, the last day of class. Under the new year structure, this will mean that the ball will be held closer to exams than in previous years, with one week between the event and the start of the exam period.
A group of students launched a petition earlier this year to change the date of the ball, which is set by the College Board over a year before the event takes place.
This year, in response to calls for a more diverse lineup, Trinity College Dublin Students' Union (TCDSU) Entertainments Officer David Flood used an online suggestion box to crowdsource the ball acts. Flood said that students' suggestions had influenced the choice in acts, with a focus on the genres that they were most interested in.