University College Cork (UCC) students have launched a petition calling for a change to the name of the Watson Building, following racist comments made by the Nobel Prize winner.
Recent controversy involving Dr James Watson's comments on race could see his name, which is currently adorning Brookfield Health Science Complex in UCC, being removed.
Watson, a 90-year-old Nobel prize-winning scientist who was involved in the discovery of the structure of DNA, has been stripped of his honorary titles with Cold Spring Harbor Laboratory (CSHL) in New York, which he led for many years.
ADVERTISEMENT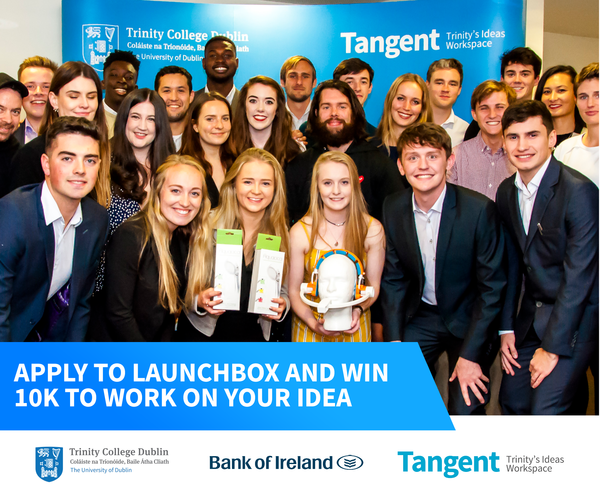 The decision comes following his recent interview in a US documentary, American Masters: Decoding Watson, where the scientist voiced his controversial views on race and genetics, stating: "There's a difference on the average between blacks and whites on IQ tests. I would say the difference is, it's genetic."
Watson's comments have been condemned by UCC students and staff alike and have prompted the UCC Students' Union to launch the petition, led primarily by the SU Equality committee.
In an email statement to The University Times, Maeve Richardson, UCCSU's Equality Officer, said: "The petition states- 'The Protocol for Naming of the Assets of the University provides in its statement of General Principles that the naming of an asset, shall enhance the University's ability to achieve our mission and priorities while preserving UCC's integrity and our academic freedom'."
"It further states that a person recognised by an honorific naming, 'must have exhibited values consistent with those of the University'", she said.
Richardson believes that "Watson's personal values somewhat fail in aligning with UCC's current values."
Prof John McInerney of the Department of Physics at UCC told the Irish Examiner that the remarks were "reprehensible and bigoted", and described how it has long been known that Watson is an "arrogant, bigoted" person.
He went on to say: "I strongly suggest that UCC management take up this mission promptly, enthusiastically and completely."
In a statement to the Irish Examiner, a UCC spokesperson confirmed that the issue will be examined in greater detail.
They said: "The decision to name the building was made within the recognised university processes at that time. Since then the protocol for the naming of buildings has been significantly changed."
The Brookfield Health Science Complex was named in Watson's honour in 2016, despite criticism following racist remarks he made in an interview with the Sunday Times in 2007.