The RTÉ Choice Music Prize will be held in Vicar Street on March 7th. This prestigious annual event, at which RTÉ's Irish Album Award and Song of the Year are announced, has been running since 2005. The prize for best album is chosen by a panel of 13 Irish media professionals, while the prize for best song is voted on by the public.
The Choice Music Prize was established to showcase, encourage and promote a high standard of national music. It provides an excellent platform for budding musicians, and many previous winners have gone on to great success. For example, Two Door Cinema Club's now iconic Tourist History was given the nod for best album in 2010, while Soak's acclaimed Before We Forgot How To Dream won it in 2015. Last year saw Ships' Precession win Best Album, while Chasing Abbey's "That Good Thing" was awarded the accolade of Best Song. The night will feature exclusive live performances from all of the nominees.
The 2018 Album of the Year shortlist is comprised of 10 different albums hailing from various genres. Some of the main players in the burgeoning Irish hip-hop scene are represented, with Kojaque's Deli Daydreams and Rejjie Snow's Dear Annie both nabbing a spot on the shortlist.
ADVERTISEMENT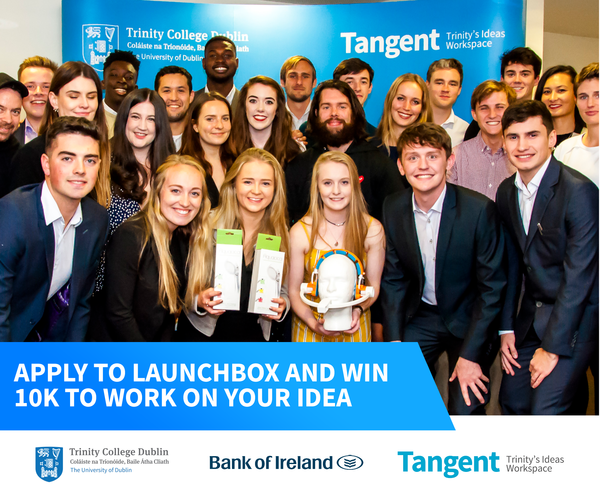 For the most part, the shortlist is comprised of male artists, but thankfully, Lisa O'Neill's Heard A Long Gone Song and Saint Sister's Shape of Silence were both nominated. While many new and emerging artists are featured, such as Just Mustard's Wednesday, several musical veterans are also present on the list, namely Delorentos' True Surrender and Villagers' The Art of Pretending to Swim. Bray natives Wyvern Lingo's self-titled album likewise makes an appearance, alongside O Emperor's Jason and The Academic's Tales From The Backseat.
The shortlist for 2018 Song of the Year Prize is just as diverse. Saint Sister are the only act nominated for both album and song of the year, with their number "Causing Trouble" featuring Kormac & Jafaris making it to the list. Several songs by very big names are included, such as Hozier's "Nina Cried Power", Gavin James's "Always", Picture This's "One Drink" and Niall Horan's "On The Loose". These nominations stand alongside works such as Fontaines DC's "Too Real", Pillow Queens' "Gay Girl", Laoise's "Again" and Mango X Mathman's "Lord Hear Us".
Only time will tell who will take home the coveted prize.