Aaron Rogan, a journalist for the Times Ireland Edition, spoke about the power of journalism to effect change in the world in a talk to transition-year students taking part in an access programme run by The University Times.
In his talk, he spoke about the importance of determination when pursuing a journalistic career. He highlighted the fact that hard work isn't always glamorous: "There are loads of stories that are boring but important."
Rogan's reporting exposed the prevalence of foreign ads, shown on Google and Facebook, that were trying to influence the 2018 referendum on the eighth amendment.
ADVERTISEMENT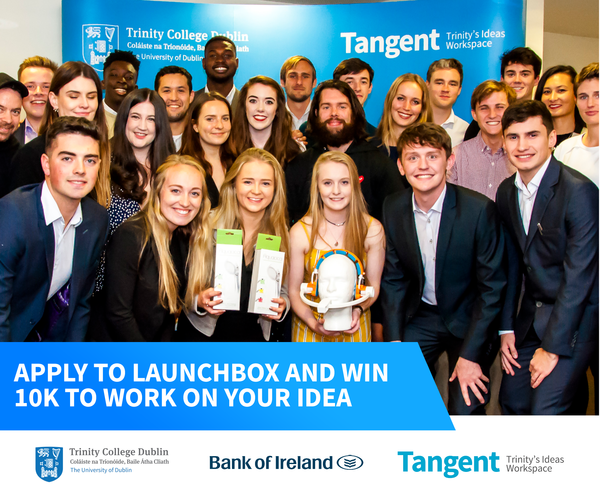 This work, although tiresome, caused real changes to occur. "It's a good example of how, when you focus on a story, you can have a big change", he said.
At the time, the newspaper he works for didn't have a large circulation, and Rogan didn't feel "deserving to have a big change with such a small circulation".
When asked if he got satisfaction from his job, he said: "There's not much of a dopamine rush – you're just tired, cause you're just focusing on one thing."
Although he said that "it does feel a bit relentless, like you're always working", he also admitted it is a "good buzz" to see the results of his hard work.
---
This piece was written by secondary students taking part in The University Times's journalism access programme.