With its proposal for the future staffing of new buildings, College has presented non-academic staff – namely security, maintenance, housekeeping, attendants and gardening staff – with an impossible choice.
Accept it, and endorse a surge in contract staff, as well as worse conditions for new hires. Reject it, and College will not be bound by the good elements of this or any deal, free to fill positions using subcontractors only.
The fate of this deal is all but sealed. Disgruntled SIPTU members have been voting over the past few weeks, with the proposal likely to fail.
ADVERTISEMENT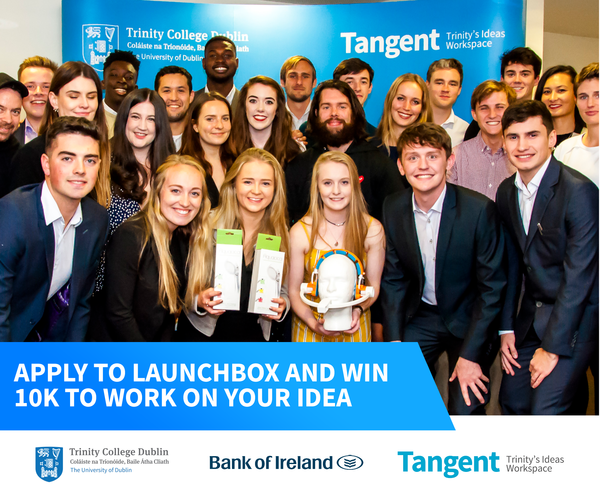 From Trinity's perspective, this is simply a cost-cutting exercise, at a time when the College has never been squeezed tighter for money. But the concerns raised by staff are not to be dismissed.
Working in Trinity, for these staff members, is nothing like working in any other university. On top of dealing with students and academics, security staff, for instance, have to monitor tourists and members of the public, thanks to Trinity's city-centre location and historical significance.
These staff members have built up years of irreplaceable institutional knowledge, keeping campus safe from the kinds of unsavoury activities that can go on. They can spot irregularities in the ancient buildings to prevent leaks and other breakages. They know all the characters – harmless and dangerous alike.
Aside from endorsing a system whereby staff earn extremely little, with poor benefits and working conditions, College could see a situation where gutting out directly hired staff ends up landing students and staff in dangerous situations. Already, staff members have bemoaned picking up after contract staff members, who come in ill-equipped for the tasks and responsibilities that jobs in a bustling city centre campus entail.
Trinity trades on its uniqueness, and has built up an enviable community where staff members come to know each other and feel a strong sense of loyalty to where they work.
This staffing deal presented represents an attempted erosion of the community of non-academic staff that has been fostered over the years – and could end up costing College more than it bargained for.