After a strong performance in the qualifiers for the Irish Colleges Matchplay Series, Dublin University Golf Club (DUGC) travelled to Woodbrook Golf Club in Bray yesterday for the quarter-finals of the competition, where they took on Cork IT (CIT). Their team saw a couple of changes, with Patrick Legros being substituted out for Cian McCormack in the individual competition. After leading the qualifier, Luke Flynn and Alan Gillespie kept their spots as a pairing, and Sean Heslin won his qualifying match 7&6.
In wet conditions, Trinity's pairing of Flynn and Gillepsie put in a solid performance. Maintaining a narrow lead for the first eight holes, Trinity pulled ahead from CIT with back-to-back birdies on the ninth and tenth hole, mainly thanks to some sublime putting by Gillepsie on the slick surfaces. Trinity were four up with seven holes to go and managed to maintain their lead with some solid golf. The match finished 4&3 and secured DUGC's first point of the competition.
After a stellar performance in the Weir Cup – DUGC's annual match between current and former members – McCormack came up against a strong one-handicapper from CIT. McCormack had a dream start, hitting two birdies in the first two holes. This, however, only put him one point up, and on the back nine McCormack fell away and ended up losing 4&3.
ADVERTISEMENT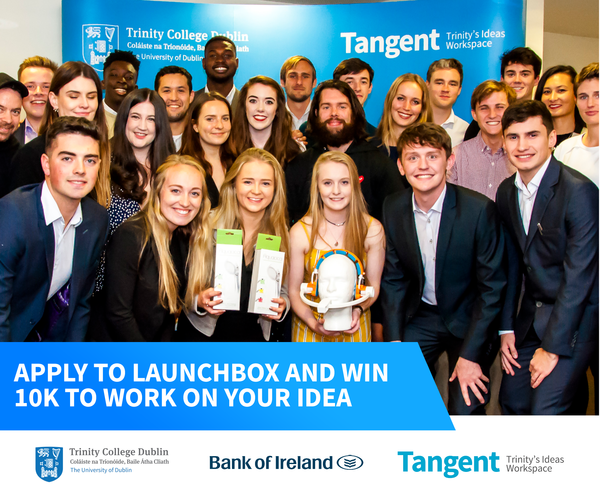 Heslin followed McCormack, taking on Munster interprovincial player Gary Ward. An experienced golfer, Ward had built a four-point lead by the 10th hole. Heslin, though, managed to gather himself and build some momentum, and holes later he was level with Ward. One down on the 18th hole, Heslin needed a birdie to give Trinity a chance to progress after a strong hole from Ward. Unfortunately for Trinity, Heslin missed an eight-foot putt, puting CIT through to a semi-final against Queens.
Trinity did well to come as close as they did after facing stiff competition in the qualifiers and the quarter-finals. Their next outing comes in the form of Colours on March, when they take on University College Dublin (UCD) in the colleges' annual showdown.