Dublin University Fencing Club's (DUFC) successful season continued this weekend, as they returned from the Student Individual competition hosted in Maynooth University with seven medals in tow. The club took home four gold medals in four different events, as well as a silver and bronze.
With this being the last major competition of the season for fencers across the country on this scale, the hunger for medals was palpable. Sam Mitchell claimed the top prize in the men's epee category, facing off stiff competition before coming away with the top honours after a thrilling final match. Anna Lee also claimed gold medal in the women's foil, while Imogen McGuckin added a gold medal to her personal tally in the women's sabre. Elliot Schneier picked up the club's final gold medal after winning the men's foil.
The club also took home two silver and one bronze medal. Luke Dowling fell short in the final of the men's sabre, claiming a silver after a very tough encounter. Liska Schoeck also saw the top prize evade her at the final hurdle, but she did claim silver in the women's epee. Ferghal Domaghy was awarded the final medal for Trinity, narrowly missing out on a spot in the final match but picking up a bronze medal in the men's foil for his efforts.
ADVERTISEMENT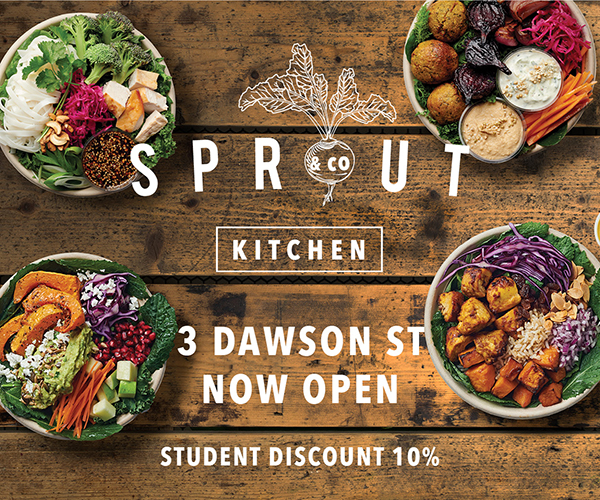 As a result of the gold medals, Trinity will now get to compete for the Students Four Nations team, representing Ireland this summer in a tournament against England, Scotland and Wales. With the tournament due to take place in June, DUFC have plenty of time to sharpen their sabres for what will be a tough competition on home soil.