According to the Global Relations section on College's website, "Trinity is committed to ensuring that all international students have a positive experience during their studies and get the most from college life".
Integral to maintaining Trinity's international reputation as an elite university, in the face of the ongoing crisis surrounding higher education funding in Ireland, is College's ability to attract the best students from across the world.
However, the news this week that international students in Trinity are four times more likely to avail of the College's counselling services will not have come as a surprise to many in the College community. The number of international students in Trinity has more than doubled in the last six years, and doubts have been raised about the College's ability to provide the level of support required for international students to have the kind of experience promised to them.
ADVERTISEMENT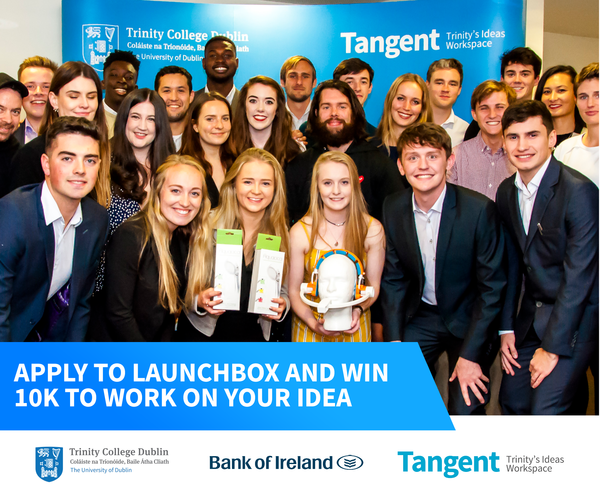 Equally, it cannot be denied that Trinity has at times – in its desperation to stem the tide of the funding crisis – treated its international cohort as little more than cash cows. Although College eventually backtracked on its decision to increase international student fees by five per cent last year, it has been abundantly clear for some time that these students and their means are being targeted as a sticking-plaster solution to more fundamental problems.
It would be disingenuous to ignore the various reasons for which international students, with the added pressures that come with being away from home, are likely to require the College's health services more than the average student.
However, if Trinity insists on relying on international students to maintain its elite reputation, it must in turn offer the supports and services befitting of an elite university. In other words, treating international students like an income stream will, ironically, require extra investment.
And absent the investment in counselling and health services required to meet the needs of its ever-increasing international student population, Trinity will only succeed in harming its own international reputation in the long run.