Technological University Dublin Students' Union (TUDSU) will today hold its first-ever set of elections, in a historic move for Ireland's newest students' union.
Today's polls will see officers elected to the new union, which will serve students throughout Technological University Dublin (TUD). TUD was formed at the beginning of this year, after Dublin Institute of Technology (DIT), Institute of Technology Tallaght (ITT), and Institute of Technology Blanchardstown merged into one larger organisation.
The elections began at 10am, with counts taking place in Tallaght, Blanchardstown and Bolton St.
ADVERTISEMENT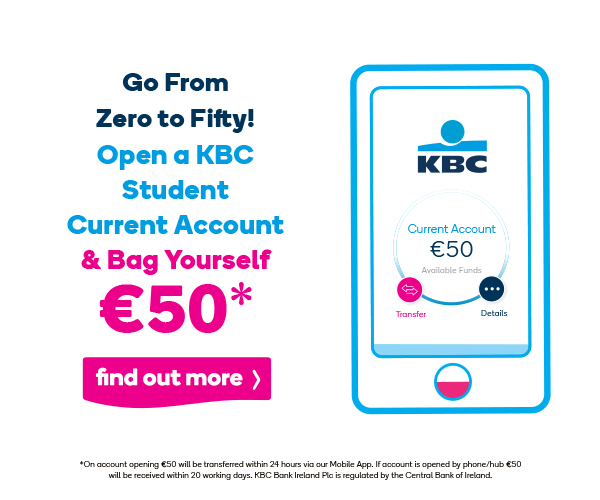 Last month, in a referendum held on the campuses of DIT, ITT and ITB, students voted overwhelmingly in favour of a new constitution for TUDSU.
Officers from students' unions at DIT, ITT and ITB drafted the constitution to facilitate their merger into TUDSU. The constitution, the first of its kind in Ireland, was agreed upon by union officers after a weekend-long meeting consisting of debate and facilitated discussion.
At the time, DITSU President Pierre Yimbog told The University Times in an email statement: "It took great perseverance and passion to ensure we put together the best possible Constitution that would serve the needs of all 28,000 students of the new University."
The union will replace the previous, discrete unions on each campus. In the course of its establishment, TUDSU faced significant difficulties, revealed by The University Times in September. Then, former union officers warned that a number of important questions – surrounding autonomy, accessibility and the number of union officers funded on per campus – remained unanswered.
Students' unions in the Dublin-based institutes of technology had also previously expressed concerns about the amalgamation of the institutions, with particular concerns about a spike in CAO points and the pace of integration.
The proposal for TU Dublin was approved by the government last July, after years of delays and pushback.
TU4Dublin – the group made up of DIT, ITB, and ITT – submitted its application to become a technological university in late April 2018 after the Technological Universities Bill finally passed through the Seanad last March. The application was considered by an international advisory panel, the Higher Education Authority and the then-Minister for Education, Richard Bruton.
Three other applications are expected to be made for technological university status in the coming years. Cork Institute of Technology and Institute of Technology Tralee have formed the Munster Technological University consortium.