Lightning has struck at the Gate Theatre, and that lightning comes in the form of Lucy Kirkwood's masterful play, The Children. Opening last week, the play kicks off Selina Cartmell's Love and Courage season, and successfully embodies both of those characteristics.
Set in the wake of a natural-turned-nuclear disaster, The Children explores the world we inherit and the one we leave behind. With direction by Oonagh Murphy, making her Gate debut, the play positions itself as one of the best of the last decade.
The events of the play take place over a single evening. The characters inhabit a derelict cottage, designed with breath-taking detail by Susan Bacon. The toilet is malfunctioning, the power flickers in and out, yet the mood remains hopeful – possibly stemming from the lies that the characters tell themselves. The crash of a wave welcomes the audience, as Rose, played with a sharp wit by Ger Ryan, arrives at the cottage of her former colleagues after 38 years of separation. Her nose is bleeding.
ADVERTISEMENT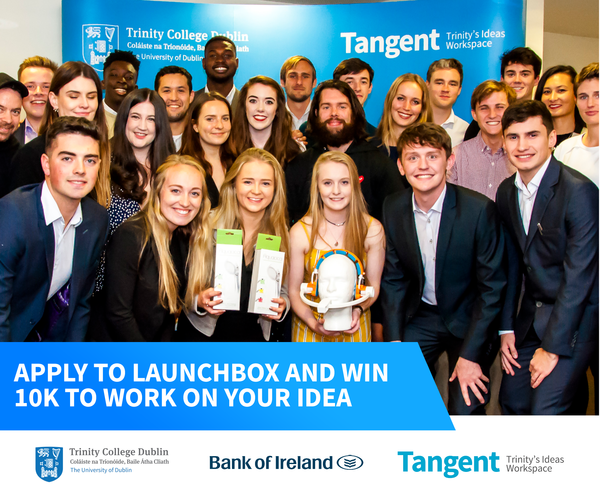 Rose is played with a sharp wit and soft shrug by Ger Ryan in a performance that reveals itself like a Russian doll. She happily meddles in the lives of her hosts while she grapples with her inability to settle or conform. Marie Mullen, in her performance as Hazel, subtly clashes and toils with Rose. Terrified of ageing, Hazel introduces the dominating theme of the piece, which looks at responsibility and what we leave behind to future generations. Sean McGinley, arriving later in the piece, happily lies and misconstrues in his role as Robin. Together, the ensemble provides the audience with an engrossing, layered performance.
Combined with Murphy's direction, the piece never loses pace. While there is not an obvious momentum or climax on the horizon, Murphy constantly pricks the audience's curiosity. Themes of ageing, duty and responsibility creep knowingly into the piece. This is one of the best productions the Gate has presented in the creative directorship of Cartmell, and provides a tour-de-force welcome to the Love and Courage season.