In a huge game for both sides, Dublin University Hockey Club (DUHC) travelled to Mount Temple Comprehensive School to play against Clontarf on Saturday. With both teams vying for fourth place and a potential promotion, the game was always going to be tense and the mist, cold and intermittent rain made coherent hockey unlikely. The conditions seemed to favour the home side who, after a tough slog, managed to secure a 2-1 win and claim all three points.
The gravity of the game for both sides was clear from the get-go. Both seemed tetchy, liberally giving away frees and barking complaints at the umpires. In the first half, Clontarf came out looking sharper, with quick passes and pressure on Trinity's defence. After 25 minutes of play, Clontarf capitalised on a short corner, with Timmy Cullen scoring off a well-worked set piece.
DUHC were keen to respond before half-time and began playing with a greater sense of urgency. An opportunity fell into their lap when Clontarf gave away a short corner. Trinity, however, were unable to capitalise and the whistle blew with Clontarf holding on to a 1-0 lead.
ADVERTISEMENT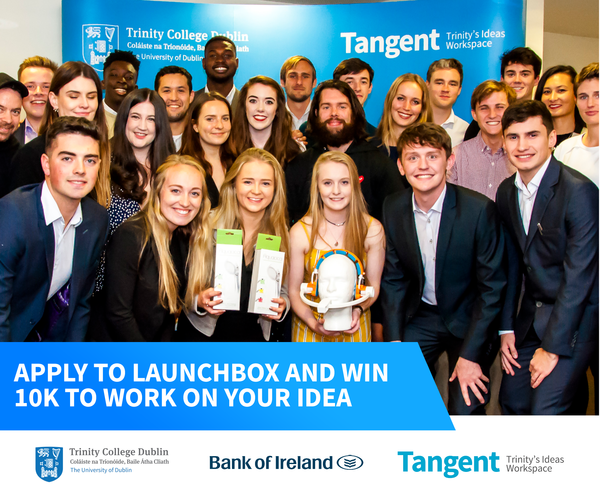 Clontarf came out of the blocks fast after the break, scoring a second two minutes into the half. Clontarf's David Power, a vocal presence throughout the game, pulled the ball out to Robert Forrest who buried the ball into the back of the Trinity net. This was a crushing blow to DUHC. They now had a tough hill to climb. However, with plenty of time remaining the outcome was certainly not decided.
Intensity stepped up as well as frustrations. Both sets of players saw cards, with Power seeing green a quarter of an hour in, before DUHC's Samuel Boggio was shown a yellow for a foul on Alan O'Malley.
Unfazed, Trinity regained possession and moved swiftly up the pitch, securing a short corner. This time their execution was spot on, with Eric Prehn skilfully directing the ball into the roof of the net to cut the deficit in half.
Things deteriorated for Trinity in the final 15 minutes. They were unable to hold on to possession and made several unforced passing errors. Clontarf stepped things up and maintained offensive pressure on Trinity. After one Clontarf short corner, Pierce Hendy flicked the ball into the net from a deflection off the goalkeeper but it was overturned by the umpire.