Trinity's Law School hopes to have a new building built within five years, and aims for College approval on plans by the end of this academic year, it was announced this afternoon at a town hall meeting with law students and staff.
The building will likely be on campus, students heard, with the College "considering it for a site on the main campus and connected to Pearse St".
At the meeting, which took place this afternoon with less than 10 students in attendance, former Law School head Prof Oran Doyle said that "within three or four months there's probably going to be a definitive size for the building", though students also heard that the process does not have "an end date that's imminently in sight".
ADVERTISEMENT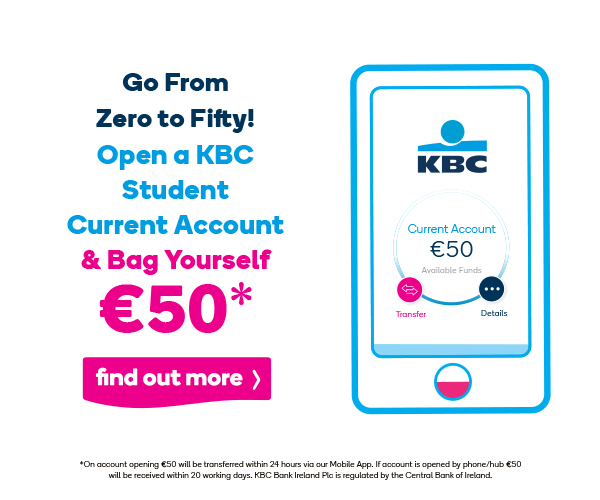 The meeting was chaired by the current head of the Law School, Prof Mark Bell, and featured suggestions from those in attendance about what the school should look like upon completion.
Bell said that the Law School is aiming to create a centralised law space that is "more modern and more flexible". The building, he said, will have at least one large lecture theatre, as well as a moot court.
Students raised issues such as wheelchair access, study spaces and longer opening hours as things that they wanted the Law School to consider in its plans for the building.
Bell said there remains "a lot of College procedure to go through" before the plans can be put into action.
In 2017, the new Law School was singled out as a key project for raising funding from donors as part of the first full-scale philanthropic fundraising campaign.
In October, College announced that it had been granted a €100 million loan from the European Investment Bank to go towards four capital projects, including the new Law School. The loan will also be used to fund new accommodation in Halls, a refurbishment of the Arts Block and the Engineering, Energy and Emerging Technologies (E3) Institute.