Shaun Dunne is an artistic tour de force, unparalleled by many of his peers working in the creative sector today. His art transcends theatre and bleeds into the realms of film and documentary, as he creates pieces that disclose what we usually keep locked within. Speaking with Dunne on a cloudy Tuesday afternoon, he spoke to The University Times about his play Rapids, his debut short film The First Was a Boy and his future plans.
Dunne hails from Dublin's inner city and has made significant footing in documentary theatre. Dunne's relationship to the theatre takes root in his love for writing, reading and passion for performing. "I remember taking out a phone book", he recalls, "and looking for agents and stage schools and wondering, 'how do you do it?'". He began at the Independent Theatre Workshop in Ranelagh, alongside Game of Thrones star Jack Gleeson. Dunne remembers his time there fondly, surrounded by those who were of the same creative mindset as him.
His most recent piece, Rapids, debuted at the 2017 Dublin Theatre Festival and is now embarking on a nationwide tour. The topicality of the show was immediately obvious to Dunne. "It came from the fact that HIV transmissions in Ireland were on the rise", remarks Dunne. "Within that then, I was obviously experiencing a lot of conversations with my friends regarding the arrival of HIV into their own lives." It also came from how the public and theatre addresses the virus, with Dunne commenting that "people consider the subject to be almost historical or like not as hot as it was, whereas in actual fact the transmission rates, the rates of new diagnosis in Ireland are at an all-time high".
ADVERTISEMENT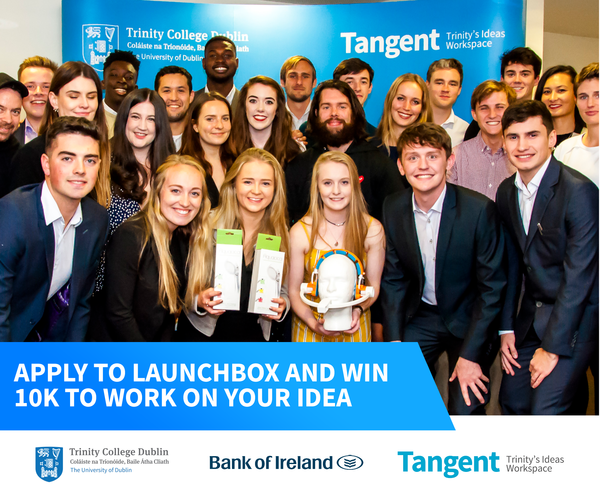 The impetus for the show also came from a personal dimension. "It was always something I was concerned about", Dunne reveals. "It's always something that's like a shadow in your periphery." However, as the piece was in development, it came into plain sight: "An ex-boyfriend of mine was HIV positive. Some of my really close friends were HIV positive and we were all in our early twenties."
Disclosure is a major theme that flows throughout Dunne's work. Commenting on how this theme filters into the piece, Dunne mentions that "there is a lot of silence. It's not something people are super open about and that sense of secrecy still over something that we've been through so massively as a country and even as sub-communities in Ireland". He believes that this very culture of silence is what prompts society to view HIV as "something of the past".
Dunne deals in documentary theatre, a medium explored by a select group in Irish theatre. Talking about his practice, Dunne makes it obvious why Rapids is a piece that fits in with his artistic repertoire. "The documentary stuff that I work with, a lot of the work is secret-based", Dunne states. "Whatever I'm putting out there, if I'm collaborating with a person who's a non-artist, you know if they're working with me on the generation of the piece, I'm often one of the few people who know what it is, who they've told this particular story to." To him, documentary theatre is "all about the audience being present and being privy".
His style of theatre-making is now crossing mediums with the debut of his first short film, The First Was a Boy. Completed as part of his residency at the Ark, the piece bears similarity to Rapids with its use of cross-generational communication. "It's about conversations between generations", according to Dunne. The piece, which explores grief and ageing, was developed with residents from Ringsend and fifth and sixth class pupils from St Patrick's Boys School. It also touches on relationships, both intergenerational and with the area, as Dunne "created a poetry from the interviews and then shot a series of images in the Ringsend area, and then what we ended up looking at was grief and ageing".
Dunne is slowly becoming a master of many mediums. Unmistakably Dublin in his approach and style, he is one of the most exciting Irish artists at work today.