Trinity will soon have its own astrology association, Dublin University Astrological Society, after the Central Societies Committee (CSC) granted the society provisional recognition.
In an email statement to The University Times, CSC secretary Hugh Fitzgibbon said: "The Central Societies Committee has granted provisional recognition to TCD Astrology Society, having satisfied our criteria of uniqueness and longevity, as per the CSC Recognition Policy."
The society spent last week collecting members in the Arts Block and the Hamilton and is charging students €1 to join for the rest of the academic year. Its AGM will be taking place on Tuesday, March 19th.
ADVERTISEMENT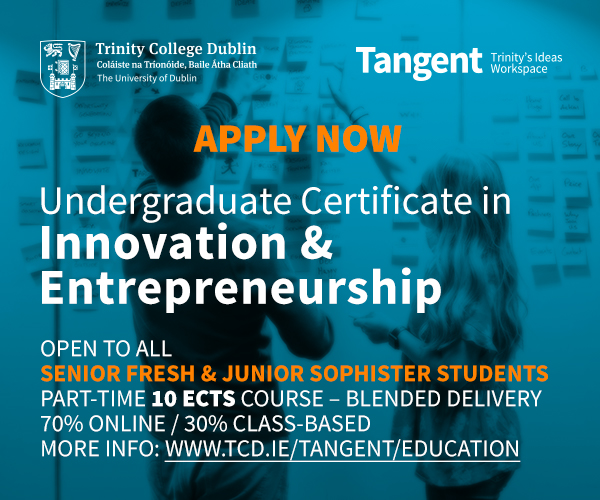 The society's founder, Busé Tobin, said in an email statement to The University Times that its aim is to show people that "ultimately, astrology is fun and accessible".
"The society was [set] up to provide a space for people to learn about astrology, to have fun and to share it with new people", Tobin said. "We'll be having lots of events after our committee is elected; coffee hours, full moon parties, and events based on the turn of astrological seasons."
Astrology refers to the student of movements and positions of the sun, moon, planets and stars, and the belief that they affect people's character, and the course their lives will take.
Trinity currently boasts over 120 active societies on campus, as well as 50 sports clubs.