Trinity College Dublin Students' Union (TCDSU) tonight passed a motion to organise an anti-apartheid week this year, to highlight issues facing Palestinian people.
The motion was proposed at council this evening by third-year genetics class representative Adam McQuillan and was seconded by TCDSU President Shane de Rís.
A committee, including De Rís or the union's citizenship officer, will now be set up to implement the week and and manage the implementation of a mandate established at a referendum last year.
ADVERTISEMENT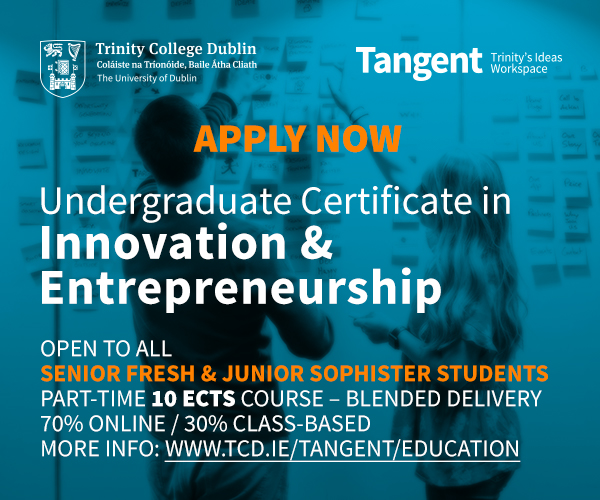 Last March, students voted to support a boycott, divest and sanction campaign against Israel. The referendum, which passed with 64.5 per cent of the vote, means TCDSU is now mandated to support the movement and "comply with the principles of BDS in all union shops, trade, business and other union operations".
The union is also mandated to lobby College and the Government to adopt a policy of boycott, divestment and sanction of Israel.
The motion was met with a mixed response from council members, with some raising concerns that class representatives had not been given enough time to consult with their classes on the matter. A vote seeking to postpone the motion until the next council was narrowly defeated.
The matter of antisemitism was also raised, with one council member asking whether confirmation could be made that no decision made by the anti-apartheid committee would be antisemetic.
De Rís said antisemitism would not be tolerated as part of the week, and said that "the College body as a whole voted to support this".