Following the national attention the Dublin University Boat Club (DUBC) hazing expose received, this Editorial Board expressed its hope that the story would spark a national conversation on these dangerous practices.
Instead, three weeks later, a new cohort of pledges were subjected to a night of beration and humiliation by some of the university's foremost sportsmen at an initiation ceremony run by the Knights of the Campanile.
The involvement of such prominent figures only serves to emphasise the gravity of the issue. By promoting this culture, this elite group, and others like it, are perpetuating outdated ideas of loyalty and commitment at a time when we're supposedly trying to stamp out toxic masculinity and archaic patriarchal norms.
ADVERTISEMENT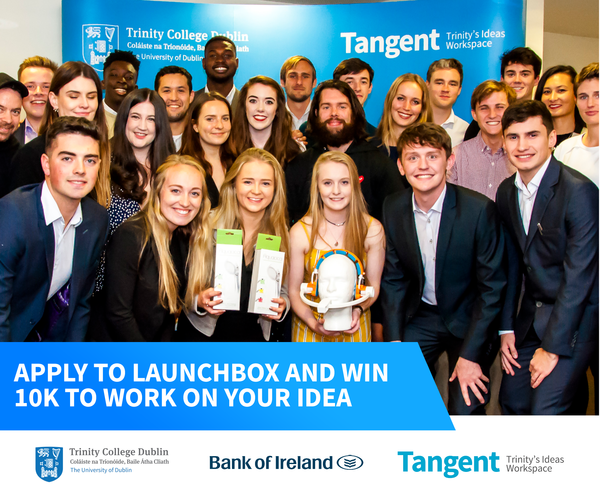 The fact that the group was unconcerned that countless students knew the initiation was happening that night reeks of an attitude of indifference and a confidence that they too wouldn't be taken to task for their treatment of fellow students.
However, through the investigative reporting of The University Times, these initiations have moved out from the shadows and into the public sphere. The eagerness of national journalists and media outlets to share the story is a testament to the public interest in outing these practices.
While the events of the night of February 27th might – to some people – pale in comparison to tales of whipping and stripping, they should be treated with similar levels of concern and contempt.
Like anything, hazing has degrees of severity. A singular definition is elusive, but the same characteristics persist: a shield of tradition, a power disparity between the participants and an apparent "willingness" to take part. Failure to participate can prompt fear of disrespect or isolation.
But, while these reports have highlighted the physical acts that some groups force people to undertake, the psychological element to hazing often flies under the radar.
One of the powers of these rites is that people do not know what they are walking into. It might be a simple humiliation or it could be a physical attack. This psychological battle is part of the process – you prove yourself by overcoming it.
Berating and humiliating a person is not a way to gain their trust. It does not illustrate respect and it certainly has no place among people who count themselves as leaders. If these men think it is acceptable to act like this to each other, it raises the question of how they treat their teammates.