Trade unions have demanded an end to the "staggering" levels of inequality in third-level institutions, as well as warning of the impact of perilous working conditions on women employed in the sector.
At a meeting in Liberty Hall on International Women's Day, members of SIPTU, including the union's Deputy General Secretary Ethel Buckley, described the "stark inequalities" that affect women staff – academic, administrative and catering – in Ireland's universities and higher institutions, according to the Irish Times.
Buckley told those in attendance that the current system is "robbing" workers in third-level institutions of stability and job security.
ADVERTISEMENT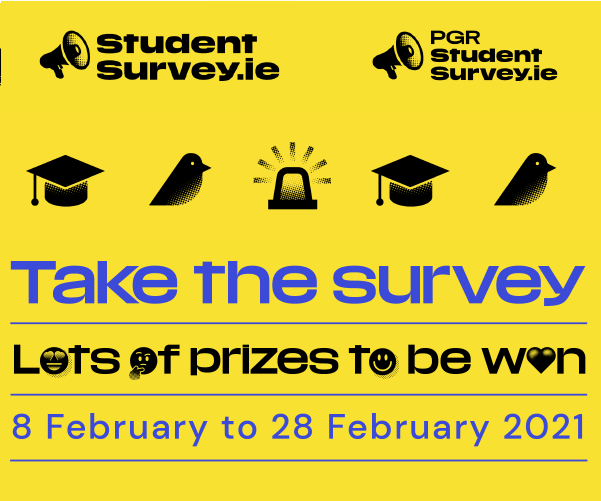 Others present at the meeting described feeling fear of speaking out against inequalities. Dr Deirdre McHugh from NUI Galway said she was "afraid to speak up because I might lose what little I had. Academics have put an immense amount of work into getting where they are. It's very difficult to walk away from that".
Dr Jennie Carlsten, of Queen's University, described the challenges of balancing a precarious work schedule while also caring for children. She said she was forced to correct college papers while lying in a hospital bed after giving birth to her daughter.
"The issue of being a carer disproportionately affects us as women", she said. "I have met many people who have given up on an academic career. No matter how much commitment you demonstrate it's not enough."
Also speaking at the meeting, SIPTU community division organiser Adrian Kane said addressing third-level institutions' funding crisis is the first step towards creating a more equal, fair working environment for staff.
"Years of under-investment and reduced staffing has taken its toll and the entire sector is rife with insecure employment", he said. "It's made it virtually impossible for workers to aspire to a stable career."
Currently, six in every ten academic staff working in temporary or part-time positions are women, according to research conducted by the Higher Education Authority. Forty-five per cent of those lecturing in Irish universities work in non-permanent conditions, with women making up less than half of permanent academic positions.
Alongside other unions, SIPTU has appealed for an end to precarious or casual working conditions and the "exploitation of postgraduate labour".
In 2017, The University Times revealed that only 25 per cent of Trinity's top professors are women. Across all faculties, 60 per cent or more of chair professors were male. This is despite the fact that 46 per cent of assistant professors and 39 per cent of professors in College are female.
College has also been reliant on the use of part-time contracts, with previous reports showing that 38 per cent of Trinity staff are employed on a temporary basis. Sixty-four per cent of these staff were women, compared to an Irish average of 57 per cent, while 58 per cent of temporary academic staff are also women.