Trinity students Caitriona Horgan and Ellie O'Gorman have been named as part of the Irish Universities Australian rules squad to take on the UK on April 20th in Dublin.
Horgan and O'Gorman were named in head coach Mike Currane's 35-player squad, which will be whittled down over the course of the next few weeks.
In the lead-up to the competition with the UK, Irish players will take part in a number of competitions. This weekend, players on the squad will compete in the Leprechaun Cup in Belfast and in two weeks time a number of players will compete in the Australian Football League Europe Champions League in Amsterdam. As well as this, a portion of the panel will take part in the City Blitz events that will take place in Dublin over the course of the next few weeks.
ADVERTISEMENT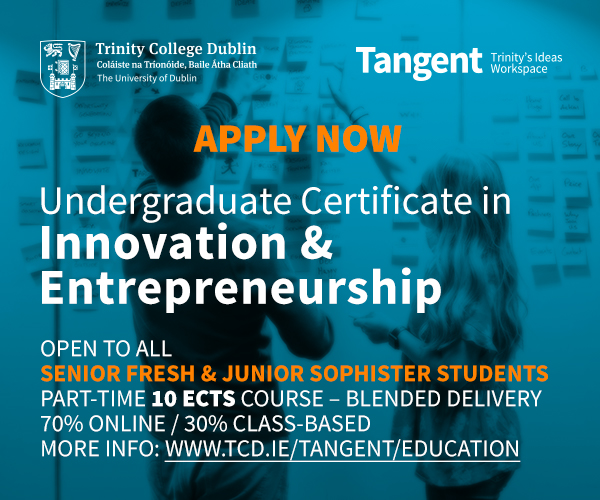 In an email statement to The University Times, Horgan said: "I was pleasantly surprised when I found out that I had been named as one of the players for the Irish University's team! My sporting background is mainly GAA based, so with little experience in playing Aussie rules, I didn't think my chances of getting a call back would be very high."
"The standard of talent from the girls listed on the team is outstanding," she added, "and there'll be tough competition to make it on the final team draft for the Universities International Aussie Rules match taking place in April. I'm honoured to have made it this far and excited for the games ahead!".
Aussie rules is played on an oval playing field similar to a cricket pitch. The ball is oval-shaped and players score points by kicking the ball through the goalposts or over the back posts. The sport has proved popular in Ireland and, due to its similarity with gaelic football, many GAA players move to Australia every year to play in the Australian Football League.