Quite often the best film festivals are ones with a stated purpose. The See You Next Thursday Festival, organised by Trinity's French Department, the School of Languages, Literature and Cultural Studies, and second-year PhD student Louise Kari Méreau unequivocally qualifies as such a festival.
The festival, is drawing to a close, following a screening of Pier Paolo Pasolini's 1966 vox-pop-style documentary on the attitudes of 1960s Italian society towards sex, Love Meetings. The last of the event series will take place this evening in Trinity's Jonathan Swift theatre.
The festival features five events centred on themes of gender, womanhood and sexuality in film. The programme comprises four provocative, challenging films and one discussion-based event, but everything on the agenda shares a thematic resemblance. The overarching aim of the festival is to illustrate the manifold ways in which human beings can become trapped within their social, political, and economic environments, and to engage audiences with the notion that the context in which we find ourselves placed (or sometimes misplaced) is something that can be changed. Characters in each of the films fight against or struggle internally with, their social conditioning and the dominant conventions of their age. The battle that leads each of them to differing conclusions about who they truly are, where they have come from, and where they are going next.
ADVERTISEMENT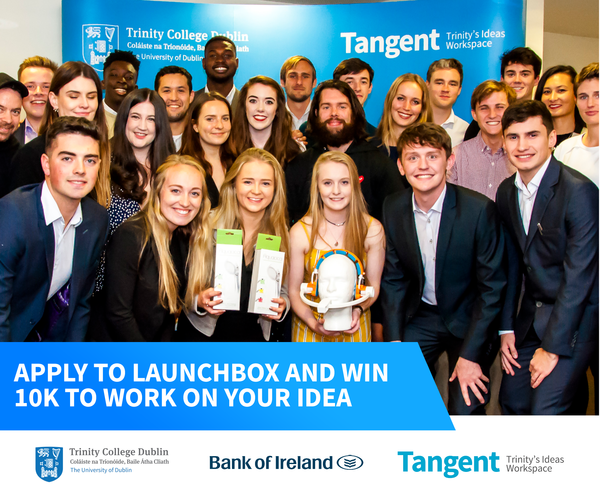 Still to be screened at the See You Next Thursday Festival are Baise-Moi, Stephen Daldry's The Hours, and Chen Kaige's Farewell My Concubine. What these films all have in common is a compassionate approach to the troubled situations women frequently find themselves in in society. Whether it be dealing with issues as sensitive as rape, or as nuanced and complex as the ineffable malaise that leads the protagonists (Meryl Streep, Julianne Moore, and Nicole Kidman) to seek out more meaningful lives for themselves, this film festival is defined by a deep-rooted humanity with which it never loses touch.
Concluding the festival on April 11th will be a wide-ranging roundtable panel discussion that will intrepidly explore the multitude of talking points and societal trends invoked by each of the films to be screened over the course of the festival. Speakers such as documentary filmmaker Vanessa Gildea, Chair of Women in Film and TV Ireland association Dr Susan Liddy, and Trinity film studies professor Justin MacGregor, are expected to make an appearance. The festival's conclusion will, I suspect, bring with it a consensus that cinema can move people through empathetic portrayals of the lived experiences of others.