On a rare sunny day in Dublin, there are few places that will trump the atmosphere of Eatyard. On one such day I headed to Portobello to check out their new summer vendors. Following the tremendous success of their Christmas special, expectations were high for a great array of delicious choices.
The new additions offer a huge variety and cater for all kinds of cravings. Olea is an Irish take on East Mediterranean flavours including organic, homemade flatbreads packed with flavour. If you're looking for a bread-free option, they've got you covered with a range of flavorsome grain bowls.
Keeping with the theme of international cuisine, Arepas Grill have brought traditional Venezuelan dishes to Dublin. Their main offering are, unsurprisingly, their arepas – a hearty bread made from corn dough and filled with various toppings. They also have cachapas, a semi-sweet pancakes made from corn and served with cream and cheese, or patacon which is very similar to a burger except the bun is replaced with two slices of fried plantain.
ADVERTISEMENT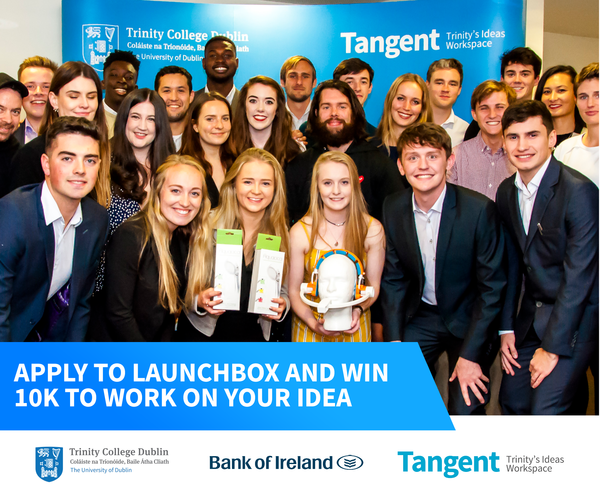 Vish Shop has made a return to satisfy all the vegan needs. Their menu includes plant-based burgers and cauliflower wings as well as their famous take on fish and chips.
All the way from Galway comes Handsome Burger. Renowned in the west for their incredible burger offerings, their Dublin debut does not disappoint. They have numerous burgers to choose from. Of all the fantastic options, the Bad n Bhaji caught my attention. A spinach and chickpea fritter wedged between a beautiful brioche bun and topped off with feta, crispy onions, its original Handsome chutney and a mint raita. The flavours were incredible and the textures just as good. Essentially an Indian take on a veggie burger that works unbelievably well and is possibly the best I have ever tried. Their rosemary fries were equally as pleasurable. Thick yet crispy, they had just a hint or rosemary and were not too salty – the perfect match to a burger. Beware, however, that the portion is very generous so I would recommend sharing if you're doubtful you'll get through them.
The excitement does not end there, as the list of vendors also includes two sweeter options that are worth a try if you have any room left for desert. Sweet Churro have perfected their churro recipe and present them alongside a delectable range of toppings.
If you're looking for the perfect Instagram story then a noir soft serve is the ideal choice from Milk Bar. Their menu features black whipped ice-cream served in a charcoal cone as well as a range of Thai rolled ice-cream.