When it comes to an undertaking as complex as the Trinity Education Project, it can be tempting to criticise its many far-reaching consequences with the benefit of hindsight.
However, in the case of the visible decrease in student engagement with societies this year, it cannot be said that this particular ramification was without warning – many, including former Senior Lecturer Patrick Geoghegan, had warned that the revamp of the academic year would be detrimental to Trinity's extra-curricular life.
Society and sporting life is at the heart of Trinity's institutional identity. College's insistence on presenting itself as a university to rival the likes of Oxford and Cambridge may have become increasingly tenuous in recent years, yet it isn't an overstatement to say Trinity's society life has been second to none.
ADVERTISEMENT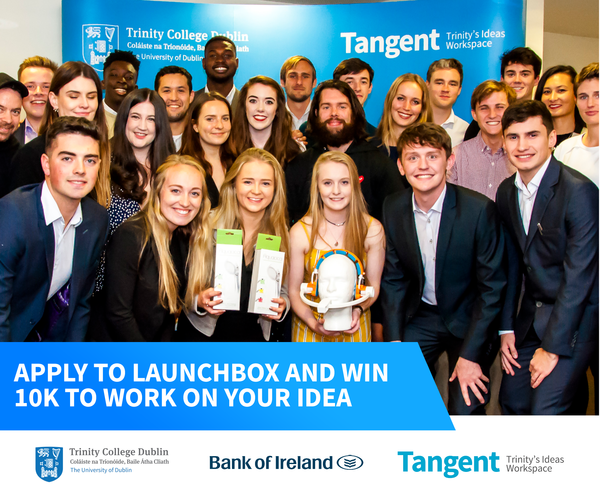 And while the merits of the Trinity Education Project have been extolled ad nauseam, it's self-evident by now that aspects of it are wreaking havoc on one of Trinity's most distinguishing features. Shorter semesters and increased workloads have hamstrung committees attempting to organise student events as much as it has restricted students' willingness to attend.
These changes are deserving of a fair trial on their merits, and it cannot be ignored that students were among those calling for a restructuring of the academic year in the first place. But rather than excusing the project's lacklustre implementation, this should underline that students deserve better than what College has delivered so far.
The idea of a diversified education programme in Trinity where students are not overburdened with exams is an admirable one. Very few students, however, have come forward claiming to be under less stress as a result of the implementation of the Trinity Education Project. Instead they have been left alone to preserve an intrinsic part of Trinity's identity, in the face of a College seemingly unconcerned by the consequences of its project.
Writing these problems off as teething problems is no longer good enough. With semesterisation, Trinity is in real and urgent danger of losing what makes it unique. College must finally stop burying its head in the sand and engage with the problem.