College was left scrambling for more exam invigilators, after 100 failed to show up to their assigned shift this morning.
An email sent by Academic Registry to those who had signed up to invigilate, obtained by The University Times, appealed for "urgent" backup and called for anyone available to help out.
"We are extremely short of invigilators this morning and on campus as over 100 invigilators did not attend their scheduled session this morning", the email said.
ADVERTISEMENT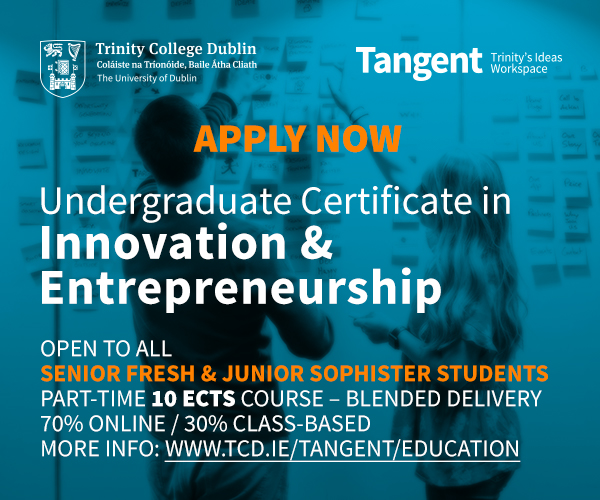 In a Facebook group set up for exam invigilators to swap shifts, Cormac Bennett, a senior invigilator, on Friday asked more invigilators to work at the first exam shift today. "If anyone is free and would like to work in the RDS on Tuesday morning (23rd) starting from 7.30, just come on up and sign in when you get there. Currently I've counted around 30 people looking for cover for that shift", he said.
This exam season has already gotten off to a bad start, with students forced to wait up to 40 minutes for a mandatory cloakroom in the RDS.
In an email to students sent this afternoon, Trinity College Dublin Students' Union (TCDSU) informed students that a free cloakroom is operating in the RDS Simmonscourt during exam season and that extra staff had been secured from tomorrow onwards to alleviate the congestion at the cloakroom.
TCDSU advised students who arrive late to drop their bags "along the outskirt of the exam centre" if the queue is too long. Academic Registry decided to set up the cloakroom after concerns were raised over health and safety and the safety of students' belongings.
Trinity employs students – typically postgraduates – to invigilate exams. They are tasked with supervising, collecting manuscripts and accompanying students to the bathroom.
Students blasted the College after the library's opening hours were cut over the Easter weekend, with a crowd of more than a hundred left waiting outside on Saturday ahead of the start of exam season today.
The library, which normally opens at 9am, did not allow students in until 11am on Saturday due to the Easter bank holiday weekend, resulting in a "frenzy" that left students racing to get to the turnstiles in a situation described by one as "scary and impossible to get out of".
Students also reported overcrowding in the 24-hour Kinsella Hall, with many seats being saved overnight.